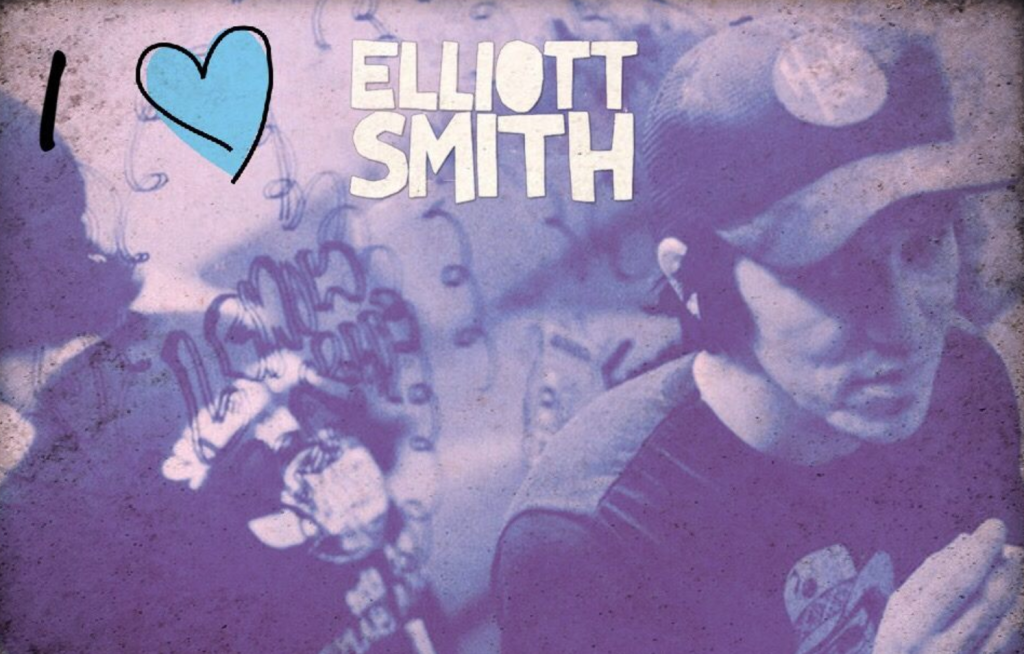 With organisers having hosted the likes of I Heart Prince and I Heart Bowie in the Dublin venue before, the frankly essential I Heart Elliott Smith will take place at Whelan's on Wednesday, October 25.
Taking place 20 years on from the release of his seminal third album, Either/Or (and a just over a week removed from the fourteenth anniversary of his passing in 2003) the event will be a celebration of the Nebraskan indie rock artist's life and music, with various Irish artists performing the aforementioned 1997 album in its entirety and other songs with a house band comprised of Mark Colbert on drums, Neil Dorrington (Barq) on bass, Stephen McHale (Barq) on guitar, Duncan Maitland (Picturehouse/Pugwash) on keys and Dave Mcguinness (Lir) guitar.
The 'I Heart' series to date has featured guests including Ham Sandwich, Villagers, Bell X 1, Mundy, Glen Hansard, Jack L, Barq, Wyvern Lingo and Young Folk.
Tickets for I Heart Elliott Smith – which are €12 + €1.50 booking fee – are available here.