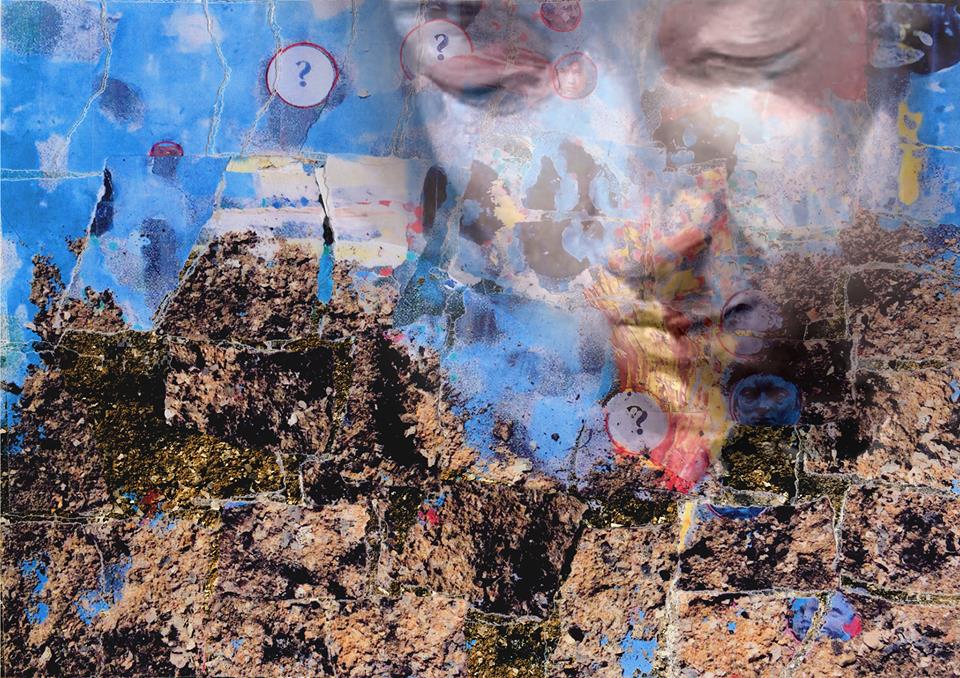 Opening this Sunday in the Olivier Cornet Gallery, on Dublin's Great Denmark Street, is a new group exhibition titled Concerning the Other. The show has been curated by Olivier Cornet, Claire Halpin and Eoin Mac Lochlainn; and sees the artists involved respond to the themes of diversity and concern, in terms of refugees and minorities from areas of conflict. Recent and on-going struggles make this a vital discourse that requires a collective response, and this approach is echoed in the work created. Instead of submitting individual pieces the ten artists collaborated on works together, with each adding a layer upon the previous' work. By the end of the process each piece was worked on by each artist, providing a cumulative rather than individual voice for each work.
The exhibition opens at 3pm this Sunday with the Director of the RHA, Patrick T. Murphy, due to be guest speaker. Concerning the Other will continue until October 6th, with full details available online here.
You can view a video of the process undertaken by the ten artists (Brian Fay, Claire Halpin, James Hanley, Joanna Kidney, Eoin Mac Lochlainn, Miriam McConnon, Kate Murphy, Ben Readman, Gail Ritchie and Susanne Wawra) below.