Film / Theatre Reviews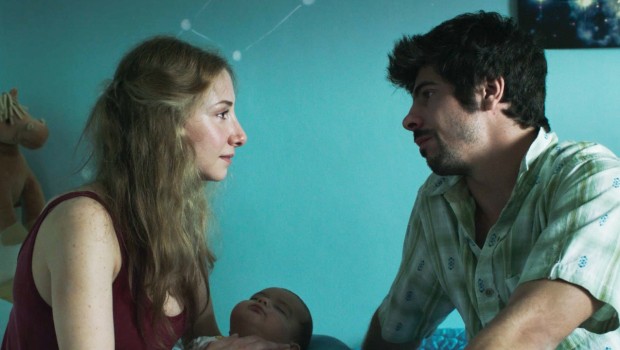 Published on September 19th, 2017 | by Kev Lovski
0
Insyriated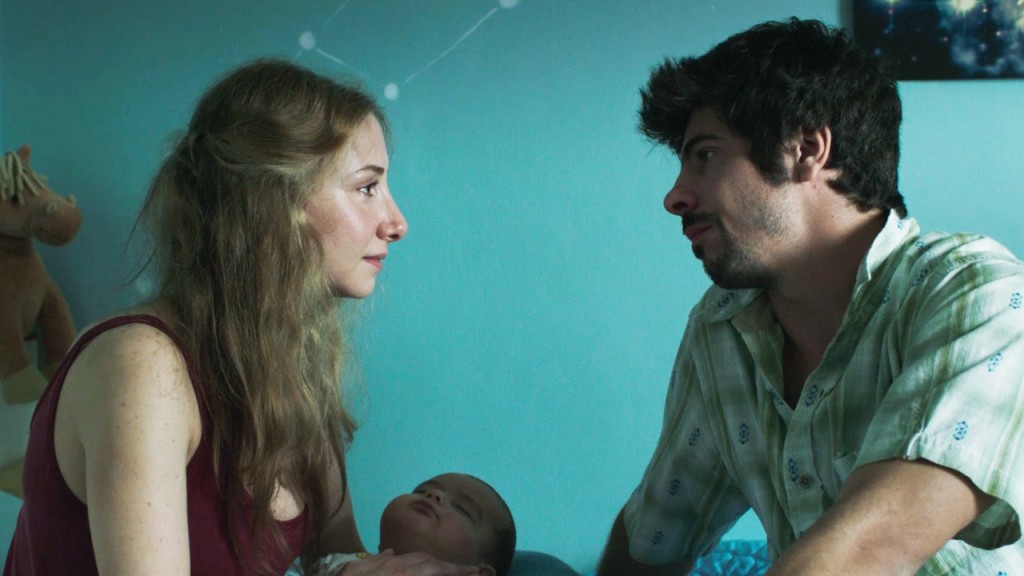 At a time when the Syrian conflict seems to be in its last days, Belgian writer/director Philippe Van Leeuw has created a unique and timely piece that deals with the huge complications faced by those who refuse to be moved from beseiged areas. What makes Insyriated stand out as a great piece of filmmaking is Van Leeuw's nuanced approach to the conflict, with undifferentiated antagonists and a focus on the struggles of a family trying their best to live a normal life under impossible circumstances. And it is all impressively done with a hefty dose of realism, given the undoubted low budget of the film
Hiamm Abbass (Munich) plays a mother and head of a household that lives in a wartorn part of Syria, living hand-to-mouth as a civil war rages around them. With snipers lurking outside and suspicious groups of men knocking on their heavily secured door, the mother must protect her young children and ageing father at all costs, creating unimaginably grim situations that put the whole household at risk and test her morals to the core.
Given that Insyriated was clearly made on a shoestring and is mostly based in one apartment, there's much to admire in how Van Leeuw has created such war-torn authenticity. The visceral fear that his mostly unknown actors create is so strong you could almost be forgiven for thinking that it could be a documentary, though Abbass is the power-house of the film. When the film's main antagonists come into play, their subtle menace turns into a ferocious ruthlessness that will unsettle even the hardiest of filmgoers. Truly unsettling stuff from all involved.
Claustrophobia is used with deft skill by Van Leeuw, as the small apartment's occupants try to create a normal atmosphere, even while the water supply is very limited and the power is continually knocked out. There is a focus on various relationships that flourish in the strained scenario, acting as a reprieve to the undoubtedly dire situation. Their constant access to the internet is interesting and unexpected, given the circumstances, as they use this to communicate and find out any news about the surrounding war. But the use of explosives and gunfire sound effects gives the real-world feel, alongside a mournful classical score that fits perfectly, generating a feeling of hopelessness, even though the various tragedy-stricken characters' resolve to survive inside the apartment is never shaken that much.
Insyriated – or In Syria, as I prefer to call it – is an important piece of filmmaking, that tells the tragic human story of the average Syrian with great sensitivity and skill but never shies away from the brutal realities of what they have been facing on a day-to-day basis. The smart move to not pick sides gives the film a credibility that would have been dissipated by pointing fingers. As Insyriated highlights in its impressively believable and powerful manner, there are no real good guys in this brutal war. Kev Lovski
Insyriated is screening at Queen's Film Theatre, Belfast until Thursday 21st September.
Summary: Dir: Philippe van Leeuw, 86 min, certificate 15