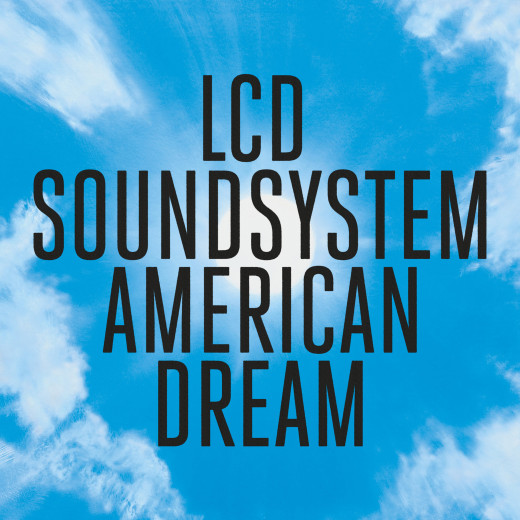 After putting a metaphorical bullet in the project's jaded head five years ago, James Murphy found himself with plenty of time to kill in a post-LCD Soundsystem world. He went back to producing music, and found he was still good at that. He became something of a wine and coffee connoisseur, and found he was good at that too. But like many retirees he began to feel a void. And so an awkwardness was born — not unusual for Murphy — which left him with something of a conundrum: do you reform the band you supposedly buried forever and risk pissing off the diehard fans you worked tirelessly to please, or do you keep sipping that slightly tannic Chateauneuf du Pape and hope the emptiness goes away? Rather than flip a coin or search for divine providence, the answer ended up coming from none other than one David Bowie – though some might consider this divine providence – who was in the midst of recording his final album, Blackstar. Bowie advised the troubled frontman to embrace the awkwardness and discomfort and see where it took him. The result is American Dream; a sometimes sombre, often elated LP that slots (un)comfortably into the band's already lauded catalogue.
Like 2010's This is Happening, American Dream owes much of its aesthetic charm to Bowie's Berlin Trilogy. Whether it's the vocals of 'I Used To' or the guitar wails of 'Other Voices,' Murphy is unafraid to flaunt his stalwart persona. But there are other issues challenged here too. Unrelenting tribal drums and anxiety-inducing strings intertwine to conceive a filthy drop and booming climax in 'How Do You Sleep?' a scorching track with bitter lyrics directed at a former friend. The centrepiece of the album then is 'Tonite,' a five minute spiel in the tradition of 'Losing My Edge' and 'Pow Pow' that playfully mocks pop songs ("Everybody's singing the same song") while cheerfully reaffirming the simple fact that time is coming for us all ("This is the best news you're getting all week.")
American Dream marks a subtle but definite shift in maturity for a band that has always prided itself in its experience and wisdom. It appears the record snob narrator from 'Losing My Edge,' has either gotten over or merely embraced his egotistical crisis ("I was there"). His idols — Lou Reed, Alan Vega, Bowie — are gone now, and Murphy does an honourable job of paying homage to these iconic figures without going overboard on the emulations. 'Black Screen' for instance, the final track of the album, plays out as a solemn act of contrition with Murphy reflecting on that time in his life when he could talk to Bowie as a mentor and brief co-worker. 'Oh Baby,' on the other hand, strikes the right balance between brazen thievery and original work.
Ageing, change and the inevitability of the world moving on without you continues to be a preoccupation and recurring theme for LCD Soundsystem. Whatever worries there may or not have been surrounding resentment from fans for his "shortchanging" of those who mourned in 2011 are quickly erased when one considers their three upcoming sold-out-in-one-minute shows in the Olympia in Dublin. The love is still there, and with the release of an album like this it should only continue to grow. American Dream is a fitting and altogether justified return to form for these veterans. This album speaks to the beauty of not always having to stay true to your word. And in the end, is that not what the American Dream is so often about? Thomas Murray