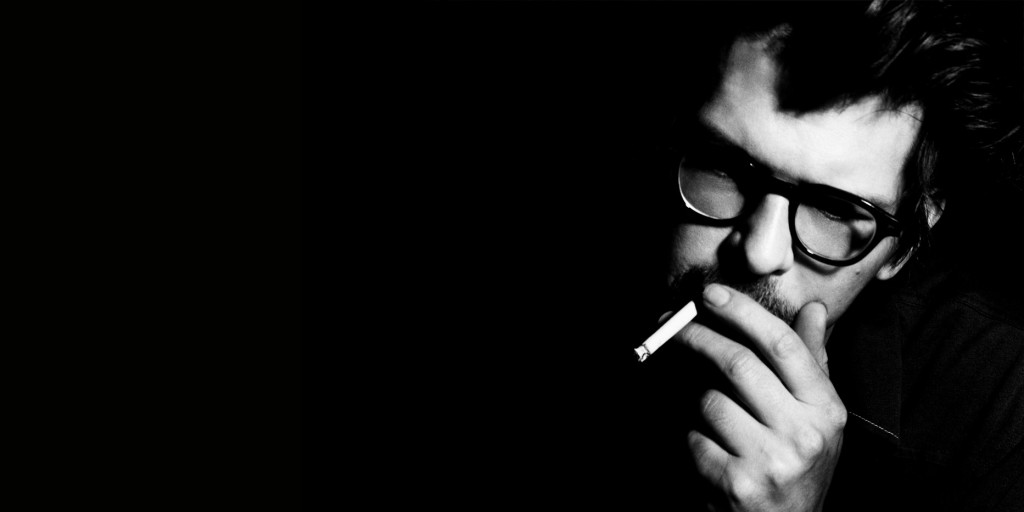 Following events at The MAC in Belfast and Whelan's in Dublin earlier in the year, Newcastle Community Cinema in Co. Down will play host to an event celebrating the life and music of the sadly-missed Mark Linkous AKA Sparklehorse on Saturday, September 30.
Following a screening of Alex Crowton and Bobby Dass' remarkably well-crafted documentary The Sad & Beautiful World of Sparklehorse, artists including Tom McShane, The Mad Dalton, Heliopause, Pixie Saytar and more will perform a one-hour, career-spanning set of music from the Sparklehorse songbook.
This event launches Newcastle Community Cinema's fourth annual Full Moon Film Festival programme. Tickets are £10.00 + booking fee. Go here to buy.
Featuring photos from Joe Laverty, read Ross Thompson's review of the MAC event here.