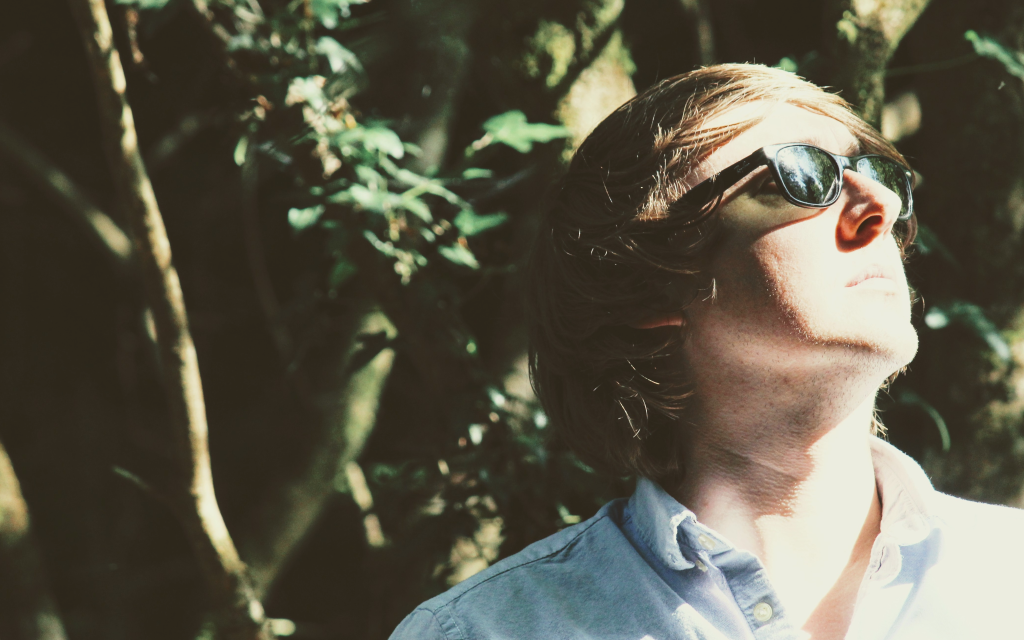 More than many of his peers and others of his ilk further afield, Cork songsmith John Blek is a master of subtlety in realms of folk-informed pop.
Set for release on October 6, his third studio album, Catharsis Vol. 1, is a release that – as its title duly attests – stems from some personal hardship. Speaking of the release, Blek said:
"I spent much of the early part of 2017 in and out of hospital with some mysterious illness that was intent on wasting my now 30-year-old body. My energy was at an all-time low and all that gave me joy had been stripped or put on hold. All but my guitar and what was left of my feeble voice. So to fill the days and occupy my mind, I wrote. I wrote of resilience, of pain and uncertainty. Of new love through fevered dreams, of strength, hope, distance, sedation and the cure. I did it every day and recorded the demos sitting up in my hospital bed accompanied by the electronic bleeps of the machines and punctuated by the nurse's concerned enquiries. I had a reason. For me this is cathartic. For me, this was the panacea."
Taken from the release, 'Salt In The Water' is a perfect paradigm of this simple quest for elucidation whilst battling with the unknown. Guided by some beautiful self-reflective refrains and an overarching air of self-acceptance, the track's meditative tone marries arpeggiated acoustic guitar patterns, warm piano chords, bass and Blek's brilliantly heartfelt delivery over three and a half minutes.
Reflecting one of the song's main lyrical arcs, have a look at Ciara O' Leary Fitzpatrick's wonderfully simple yet compelling visual accompaniment to the single below.