With its themes of art and architecture, this year's Henry J Lyons-sponsored Dublin Art Book Fair will take place at Dublin's Temple Bar Gallery and Studios, with other events at the Irish Architecture Foundation, Tenement Museum and the National Gallery of Ireland, across November 23-26.
Bridging the distinct realms of art and architecture in order to engage diverse audiences, a curated programme of talks, tours, workshops, an artist commission and a film screening will traverse contemporary art, architecture, books, design, film, the city and its material histories.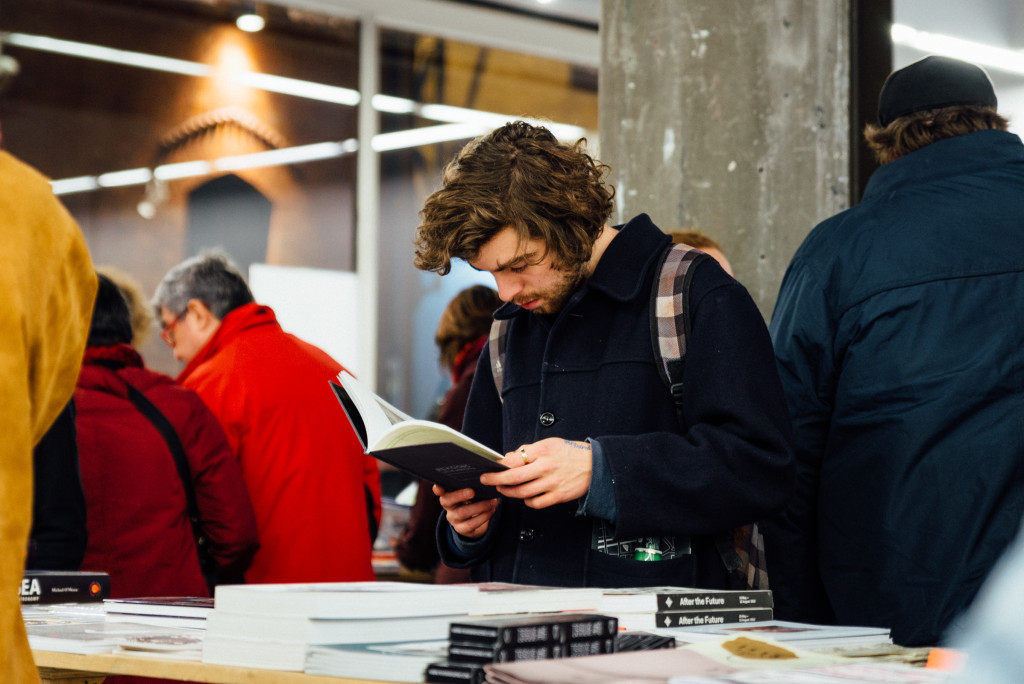 Launched at 6pm on Thursday, November 23, highlights of this year's fair include a panel discussion on the interaction between art and architecture, chaired by Hugh Campbell, Egyptian Postures, a performative lecture and archive presentation with Padraic E. Moore and Ian Whittlesea, as well a screening of Wim Wenders' seminal Wings of Desire.
Central to the fair are books – platforming publications, catalogues, journals, zines – featuring art, design, architecture and related books, as well as architects' and artists' books. Organisers at Temple Bar Gallery + Studios said, "To develop our selection of books, we have invited an extensive list of architects and artists to recommend books and publications inspiring to their practice."
Go here for full information.