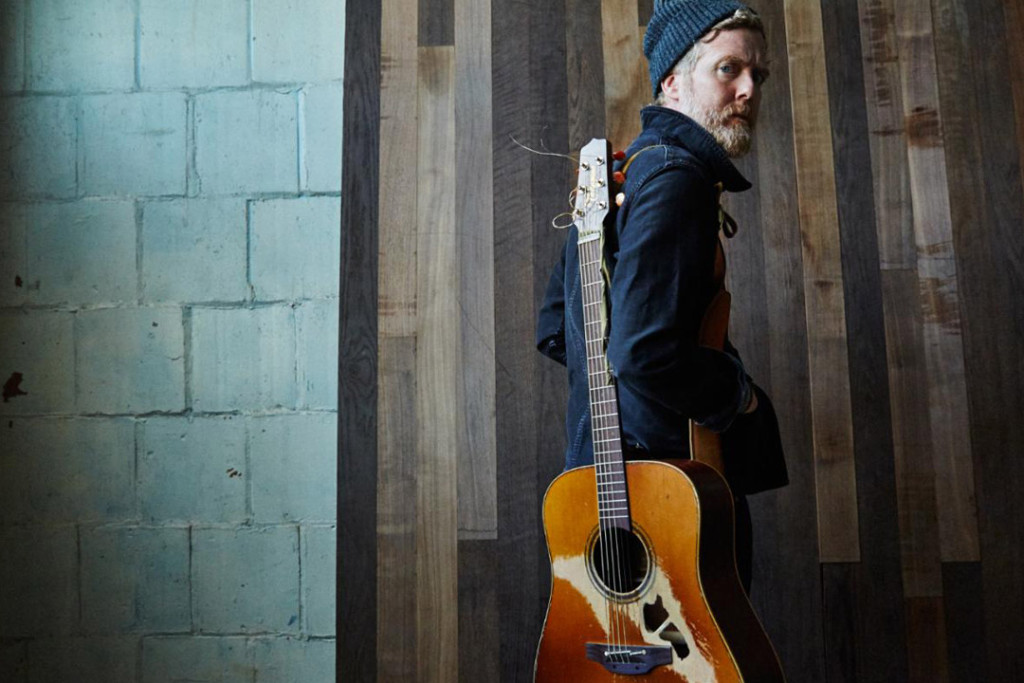 We have no shortage of boundlessly inviting festivals right on our doorstep, but some go that little bit further by excavating the long-standing cultural trends and bonds that ensure Ireland's creative standing on the world stage remains unique.
A festival that celebrates "the relationship between Ireland and New York, one story at a time" I.NY is a perfect case in point. Set to take place at a number of venues in Limerick City across October 5-15, this year's outing will delve into and highlight the strong ties between the NYC and Ireland, inviting a range of creatives – artists, writers, musicians, educators, entrepreneurs and more – to "to tell the story of how the Ireland New York relationship has impacted their personal, professional and creative lives."
With its ambition that it will become a "key place of exchange and engagement between Irish and New York audiences and communities, and a flagship national annual event with a unique international focus" this year's programme presents a wonderfully diverse range of events, including Glen Hansard with Joseph O'Connor, director of the New Yorker festival Rhonda Sherman, designer Orla Kiely, David Bowie's musical director Gerry Leonard and Senator Bernie Sanders' senior political advistor and wife Dr. Jane O'Meara Sanders.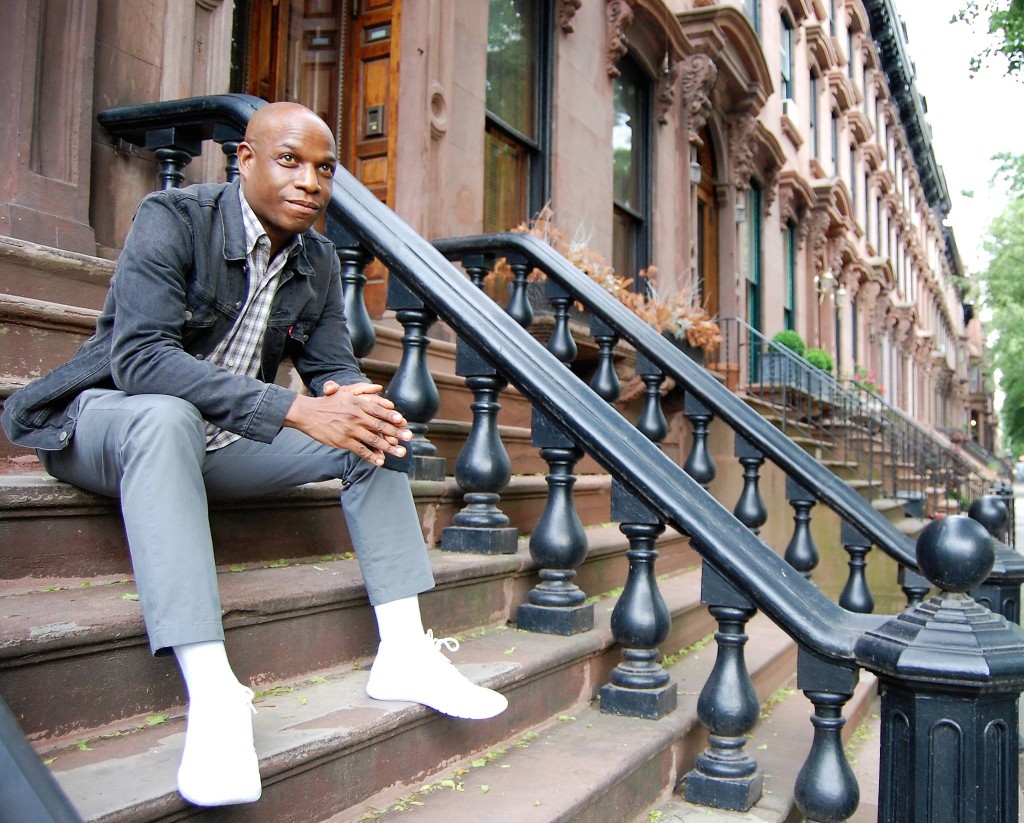 Elsewhere, the festival will feature the likes of Kathryn Lloyd of the Lower East Side Tenement Museum, Soho House NYC resident and HBO premiere Qool DJ Marv (above), Damien Dempsey and more.
Organisers said, "Ireland and New York are synonymous with each other – the shared history, the ever – continuing exchange, the shaping of respective identities and the impact of each place on the other. Of the 34.5million people in North America who claim Irish heritage, it is New York State that the largest number of them call home. Anchored in cultural programming, the I.NY Festival celebrates this relationship through music, literature, film, theatre, exhibitions, presentations, street-art and the Annie Moore talks series. The festival also explores the breadth and depth of the connection between Ireland and New York through widened programming highlighting historical and contemporary stories of sport, politics, fashion, policing, food, religion, crime and more."
Bursting at the seams with unmissable events, check out the full programme and buy tickets here.