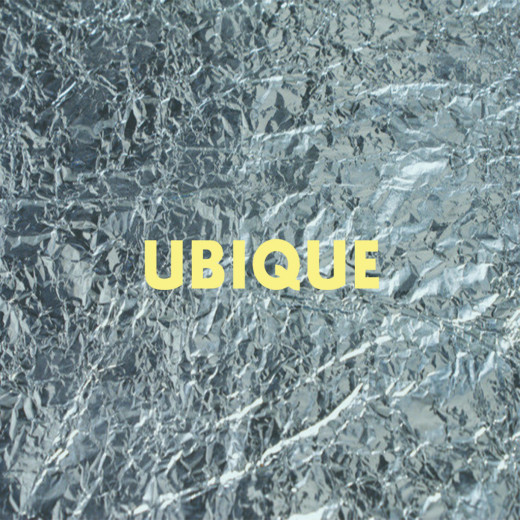 Ireland might be one of the world's greatest surfing locations, but it has always lacked some of the simple pleasures that come with the territory. Chiefly among these is the music. Surf rock made a huge splash in 60s southern California with pioneers like Dick Dale and The Beach Boys ushering in a profoundly new sound. Their music is so infused with that time that it's become almost impossible not to hear 'Surfin' USA' when imagining surfer dudes and dudettes "riding the barrel", so to speak. The Irish coast, on the other hand, is not the most inspiring place for such upbeat, feel-good music. It triggers images and ideas that are entirely its own. It can be calm, uproarious, lethargic and incredibly beautiful. One Galway man has picked up on all this and, as such, made a sort of "surf" sound that exists totally within its own context.
Just two months after Brian Wilson played the Big Top in Galway's Fisheries Field, the West of Ireland's own Beach Boy, Eoin Dolan, has resurfaced with his second album in less than two years. Like his well-received self-titled debut, UBIQUE is a confident exploration of everything from folk music to psych-infused pop. Influences, whether they be subtle or glaring, intentional or coincidental, are smoothed out by Dolan's assertive talent. Borrowing Villagers frontman Conor O'Brien's penchant for curious weirdness, Dolan presents a distorted vision of what the Irish coast inspires. As a result, UBIQUE is as mercurial as the sea itself. Tracks like 'Crater of my Heart' and the album's title track possess an almost maudlin aesthetic whilst carrying a shard of optimism. Meanwhile, cheerier tunes, such as 'One Girl' and 'Sea of Hope,' seem to have a hidden despondent quality, the latter acting as an earnest, lyrical painkiller.
Maritime themes aside, UBIQUE is a prime example of experimentation done right. Without leaning or relying too heavily on one style in favour of another, Dolan is able to strike a decent balance between what is his and what he admires. Naturally The Beach Boys are here, as are the psychedelic stylings of Tame Impala, Mac Demarco and My Morning Jacket. But under the direction of a capable captain, the good ship UBIQUE is at all times steered in Dolan's direction.
Ireland might be late to the game when it comes to surf, or rather, coastal music, but it's fair to say Dolan has set the bar high with his unique approach. This is a well-crafted LP that is sure to be a welcome addition to the diverse stew that is Galway's music scene. Thomas Murray