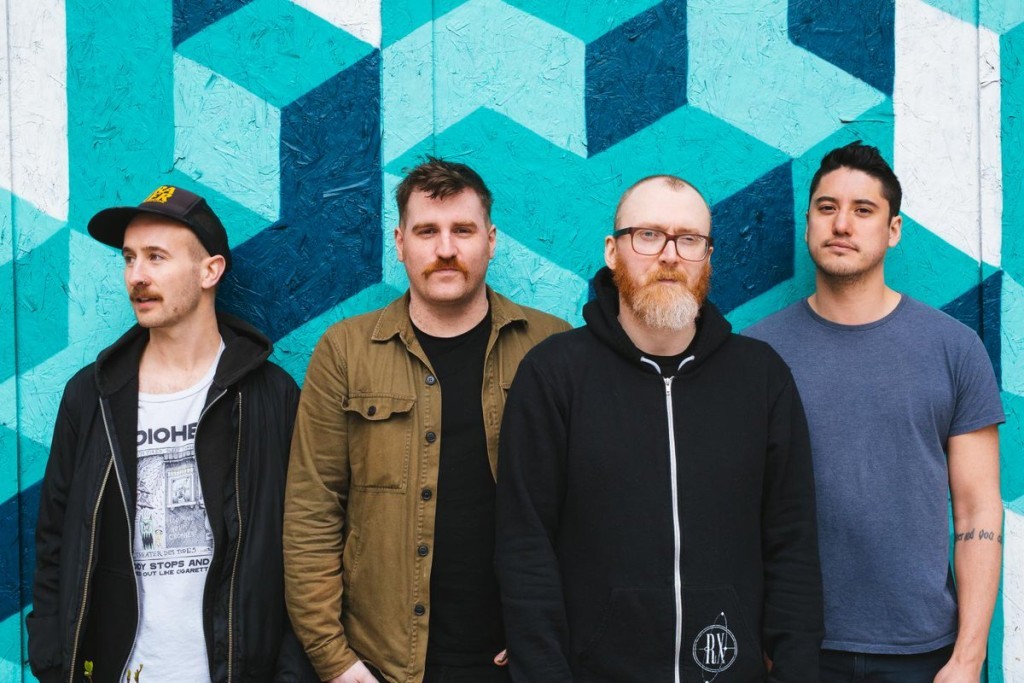 North Coast quartet And So I Watch You From Afar are nothing if not ambitious. Having spent the last few years carving out their very own path in the world of masterfully-crafted instrumental rock, the Belfast-based foursome will release their fifth studio album, The Endless Shimmering, via Sargent House on October 20.
Having let the cat out of the bag last month via lead track 'A Slow Unfolding of Wings', new single 'Dying Giants' goes one further. Blending the band's instantly recognisable brand of intricately-woven fretboard exhibitionism with a slew of face-melting passages and a sublime – and somewhat unexpected – outro, the song's seven-and-a-bit running time makes for one of the band's most accomplished single efforts to date.
Kicking off in a couple of weeks, ASIWYFA's forthcoming EU/UK tour to coincide with the release culminates in four Irish dates at the tail-end of December. Check out the full dates – and the stream for 'Dying Giants' – below.