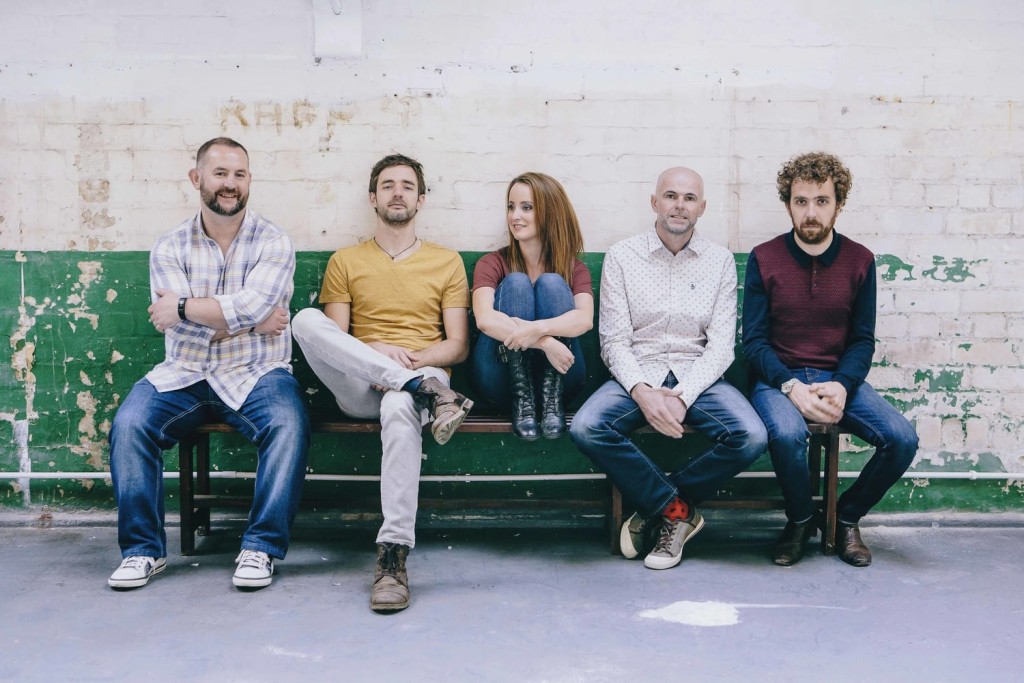 Across October 26-28, Other Voices will team up with the 174 Trust, Digital DNA and the Duncairn to host a three-day showcase of one-off events, workshops, talks and a live performance featuring some fast-rising Irish talent in the heart of Belfast.
With Ryan Vail, Picture This, Touts, Beoga (pictured), Jealous of the Birds and Rosie Carney playing the Other Voices Stage at the Duncairn on Saturday night, on Thursday and Friday, various schools, youth and community organisations from across the city will come together to take part in four events as part of the Digital DNA Creative Quarter, showcasing the power of community through the mediums of music and technology. These innovative, inclusive events will feature speakers and workshops with some of the biggest names in digital, technology and the creative industries including Catalyst Inc., Techies in Residence and Speed Motion.
Before the show later in the evening, on Saturday, The Belfast Edge takes up residence in The Theatre at The Duncairn, a conference that aims to create discourse and collision of ideas around creativity, culture, technology, education and investment policies, firmly placing creativity at the centre of all policy-making and practice. The Belfast Edge is an extension of Ireland's Edge, which takes place in Dingle, West Kerry, every year during Other Voices. Attendance at The Belfast Edge is free but ticketed and capacity is limited. Those wishing to attend should register for tickets here.