Guide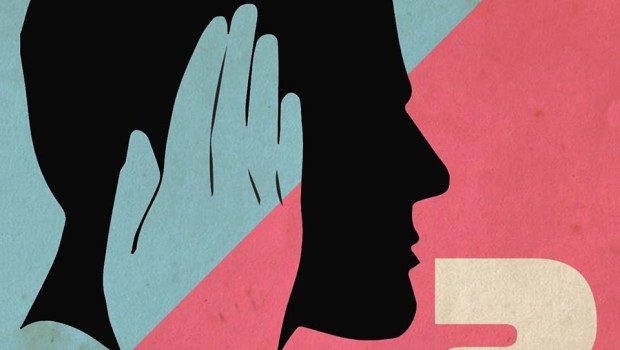 Published on October 31st, 2017 | by Stevie Lennox
0
Rory Nellis – There Are Enough Songs In The World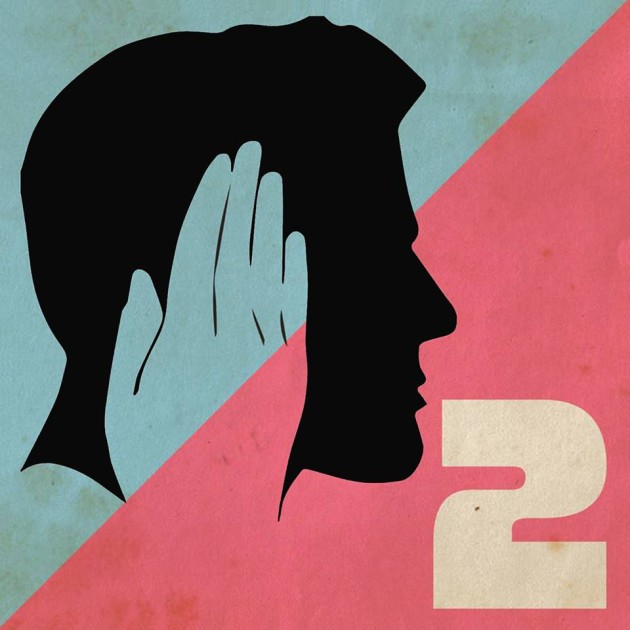 One of the country's finest songwriting voices, Rory Nellis, releases his second album, There Are Enough Songs In The World on November 11.
The frontman of deeply-respected Belfast power-pop outfit Seven Summits, his 2015 debut LP Ready For You Now was followed by a string of numbered singles, drip-fed to us over the space of 18 months in a typically curated fashion, to make up There Are Enough Songs In The World. It's an approach, as we've already said, has served to isolate each song in its own right, building up and developing a narrative that is clearly threaded throughout the release.
A collection of parables, ruminations, and the many suspects of the human condition – relationships, life, death, politics, self-worth – Nellis tactfully explores, drawing broad truths with his penmanship, and intuitive mastery of emotional connection through the pop form.
Rory Nellis launches his new album at The MAC, Belfast, on  Saturday November 11 with a full band, including Master and Dog's Philip Watts d'Alton, and support from Owen Lamont. More details & tickets, priced from £12.50-£18, are available here.
Stream the title track below: