Guide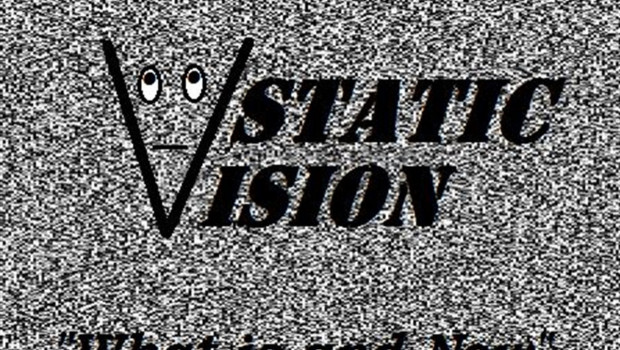 Published on October 31st, 2017 | by Stevie Lennox
0
Static Vision – What is and Now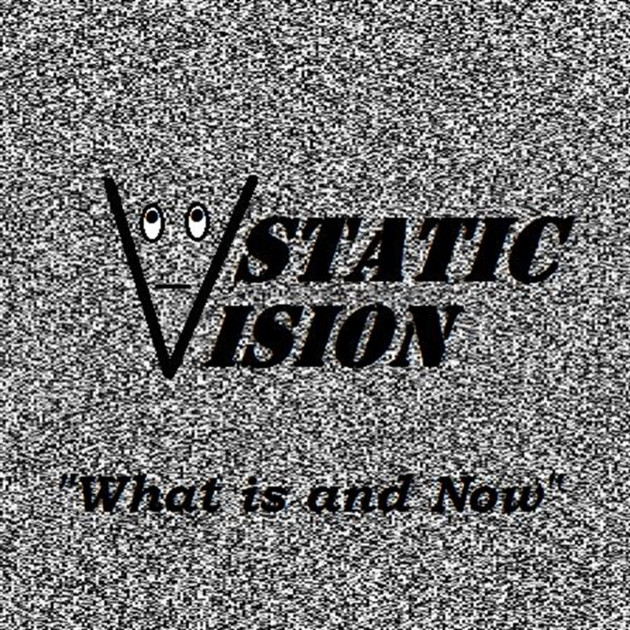 We have to say – per capita, there's no other town or city in Ireland producing DIY indie rock at the rate of Limerick. We've got Hot Cops in Belfast, Slouch in Dublin, but we can now happily add Static Vision's self-released 10-track debut to the likes of Eraser TV,  Cruiser, Anna's Anchor, oh, and The Rubberbandits, to the city's list of self-made accolades.
Equal parts effervescent and slack, What is and Now is a stab of garage post-punk in the '80s SST, Wipers-esque vein that could pass for an undiscovered proto-grunge gem from the midwest in 1989 fronted by a time-travelling Will Toledo, and having been recorded over the space of one day, its energy is near-tangible. It was recorded at Music Hub Studios and produced by Chris Quigley, and with the assistance of a drum sound from the Steve Albini handbook, the band are practically playing live into your ears.
Stream What is and Now below:
Static Vision launch 'What is and Now' at Pharmacia, Limerick on November 18, with support from Eraser TV and PJ Galvin. More details here.