Guide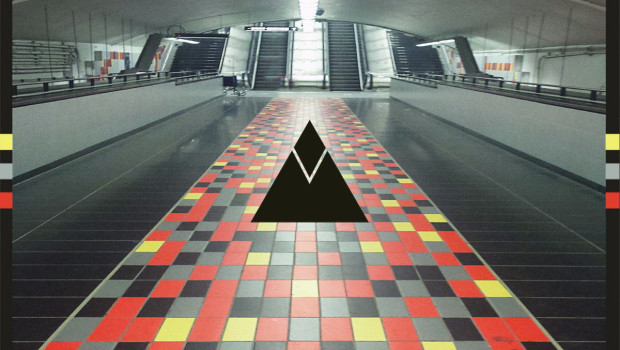 Published on November 2nd, 2017 | by Stevie Lennox
0
Autre Monde – Autre Monde EP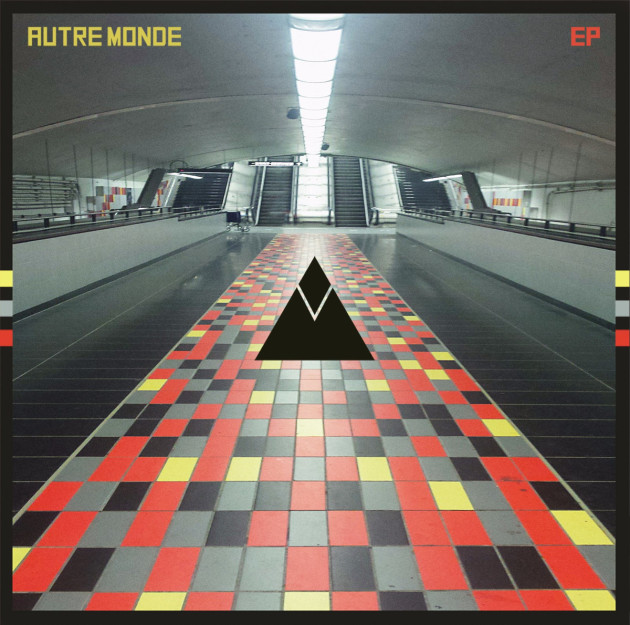 We've said it before, and we'll say it again: Dublin quartet Autre Monde are one of the very best indie bands in the country at the moment – the proof being scattered all over their eponymous debut physical release, out now on borderline-iconic Dublin indie label Popical Island.
Barely allowing us to sit upon their opening (acclaimed, by our reckoning) batch of singles – available on Bandcamp – the act are undeniably referential to contemporary pop & art-rock from the mid-sixties through today. Indeed, they make an art out of mining genuine originality from a breadth of genre touchstones like Talking Heads, Can or Pavement, simultaneously giving a nod to underground movements like CBGBs new wave & post-punk era, and early K Records jangle-pop, via the medium of that old chestnut: mastery of craft.
Here, as with their previous material to date, Paddy Hanna, Padraig Cooney, Mark Chester and Eoghan O'Brien – all established performers in their own right – comprise the band. The EP was recorded & mixed and mastered by guitarist Chester, who's also known as indie rock powerhouse Ginnels.
We cannot implore you strongly enough to check Autre Monde out live – not least for frontman Paddy Hanna, who has a fairly uncontentious claim to the title of Dublin indie's finest frontman. They launch the Autre Monde EP at Dublin's Bello Bar on Saturday, November 4. Support comes from Postcard Versions and Invaderband. More details here.