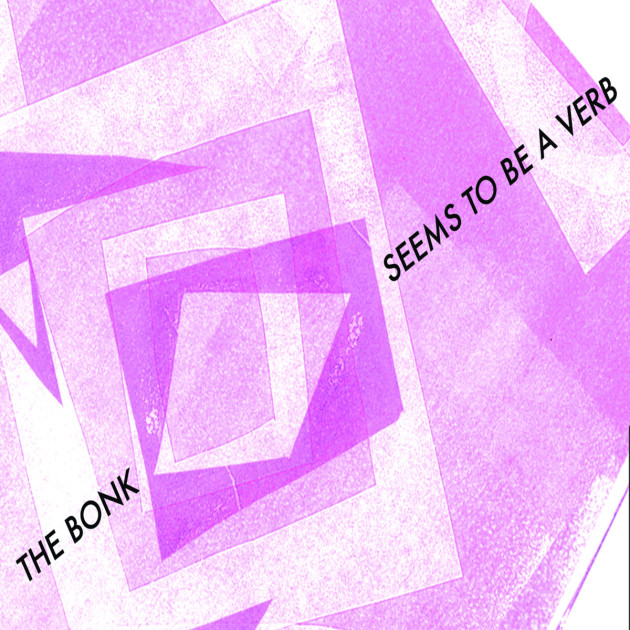 Having released a string of stellar singles over the last two years, Dublin & Cork-based experimental, orchestral, psychedelic garage rock project The Bonk released their debut LP, The Bonk Seems To Be A Verb, on October 6.
Recorded over the last few years while the outfit have been together, it's released on cassette through Drogheda arts & culture collective Thirty Three – 45. Although the project is based around the compositions of frontman Phil Christie – of O Emperor, the substantial cast of musicians credited on the album includes some of the island's most respected artists & virtuosi:
Phil O' Gorman – Guitar
Brendan Fennessy – Drums
Jim Christie – Guitar, Drums & Harmonica
Pat Freeman – Bass
Dan Walsh – Sax, Percussion
Emil Nerstrand – Sax
Rob Grant – Trumpet
Alan Comerford – Guitar
Across its six pieces, The Bonk use slinking and jagged rhythms, as well as a complex, melodically dynamic push & pull to create one of the most singular Irish records we're likely to hear this year – and they're equally captivating live. We had a chat with bandleader Phil Christie about the LP, and the various -ologies of recording such a nuanced group, from method-, to ideo-, casting some valuable light into the elusive band, named after the horrible feeling of sudden fatigue & loss of energy when there's absolutely nothing left in the tank. Read it here.
Their album launch tour dates feature the following:
Saturday, October 7 @ The Living Room, Drogheda
Thursday, October 26 @ The Sky & the Ground, Wexford w/Fixity
Saturday, October 28 @ Rogue Gallery & Studios, Waterford
Stream The Bonk Seems To Be A Verb below, and order it from Bandcamp, digitally or on cassette.