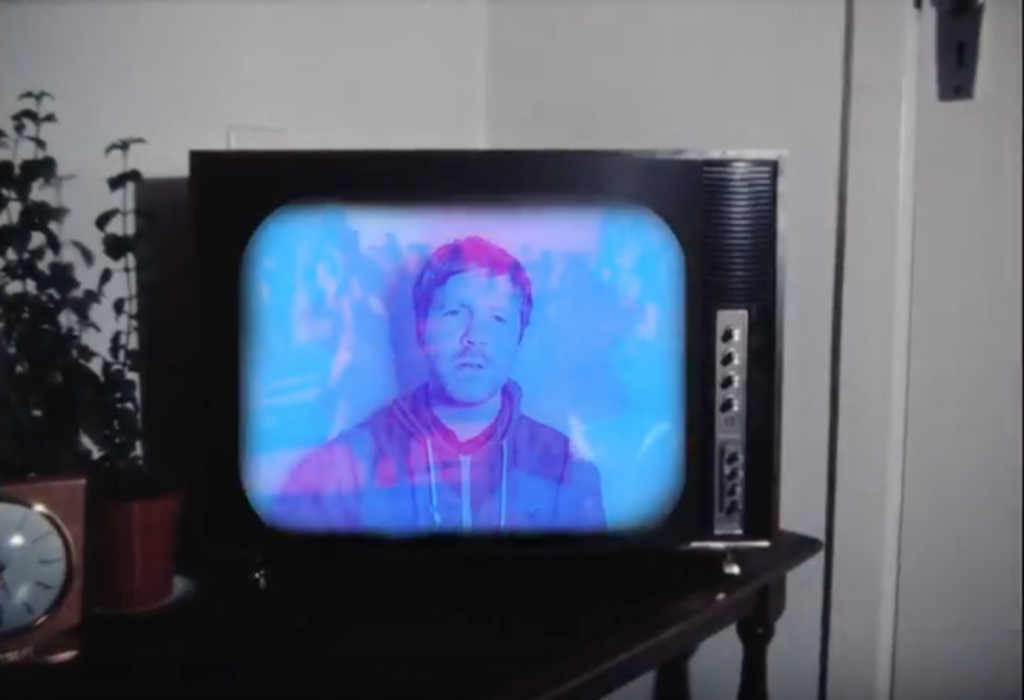 Released last week, Let Your Weirdness Carry You Home by Stephen Scullion's Malojian is a record firmly rooted in place and visual memory.
With the seeds of this latest outing being sown when BFI and Northern Ireland screen approached Scullion about playing a show at a coastal location with coastal-themed visuals from their archive to be used as a backdrop, Scullion soon took to the idea of recording some new material to go alongside those visuals.
Teaming up with long-time collaborator, Belfast filmmaker and photographer Colm Laverty, the videos for LYWCYH's lead singles 'Some New Bones' and 'Ambulance Song' presented symbiotic visual narratives that link unknown faces and familiar coastal places of the past with art and impetus of the present day.
The new visual accompaniment for the album's title track – a wonderfully-crafted midpoint between Grandaddy and Gruff Rhys, blending fuzz, strings, brass and synth across six minutes – goes one further. Superimposing the old and the archived with the new and sublimely edited, Laverty delves into identity, family and belonging, using Scullion's words and music to frame universal themes with flashback, remembrance and imagination.
Read our read of Let Your Weirdness Carry You Home here and have a first look at the video for the title track below.
Stream/buy Let Your Weirdness Carry You Home here.