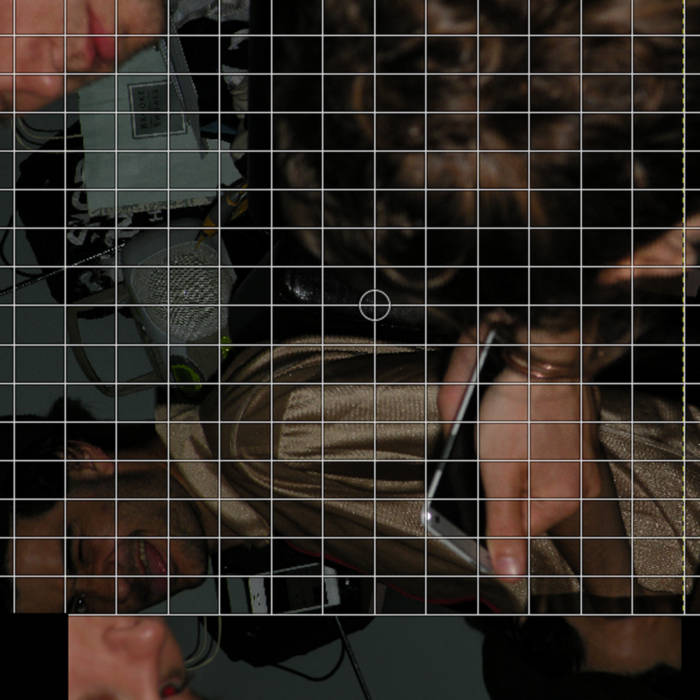 Tonight sees the a one off event featuring the work of artists Sean Grimes and Cillian Finnerty. The duo are due to present RD\DE\WRK, which is their exploration into sound:
'Performances move organically through phases. The music is squashed, expanded and often broken.'
The event kicks off at 7pm tonight in Temple Bar Gallery + Studios as part of TBG+S' Studio 6 Open Programme. Full details available online here.