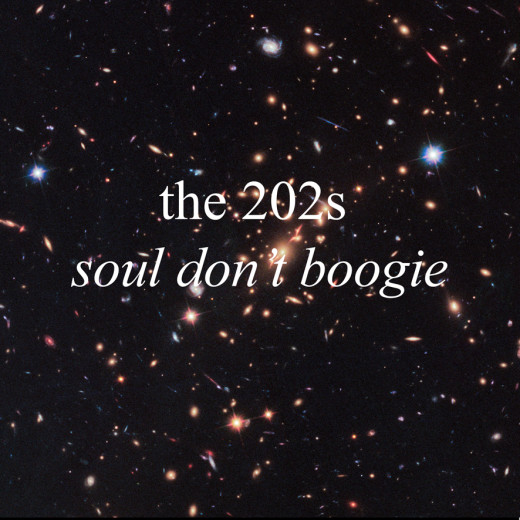 Dublin's The 202s have shared another single taken of their forthcoming second album From When The Future Was Yet To Hurt Us, set for release on 2 February 2018 via Difference/Repetition. 
The trio of Mike Glennon, Steve Melling and Barry Smullen follow this years' Up In Thin Air EP with more ventures into their new-wave, post-punk and krautrock influences. Along with its first single 'Dash For The Exit (Real Love Doesn't Lie)', 'Soul Don't Boogie' sees the group continuing to embrace grit, motorik groove and grizzly melodies.
It's done them a lot of favours, and finds them in territory they are more comfortable in than ever before, giving them chances to stretch their limbs and produce cuts that feel confident and raunchy.
The single comes paired with a remix from Lights DC that's also well worth your time.