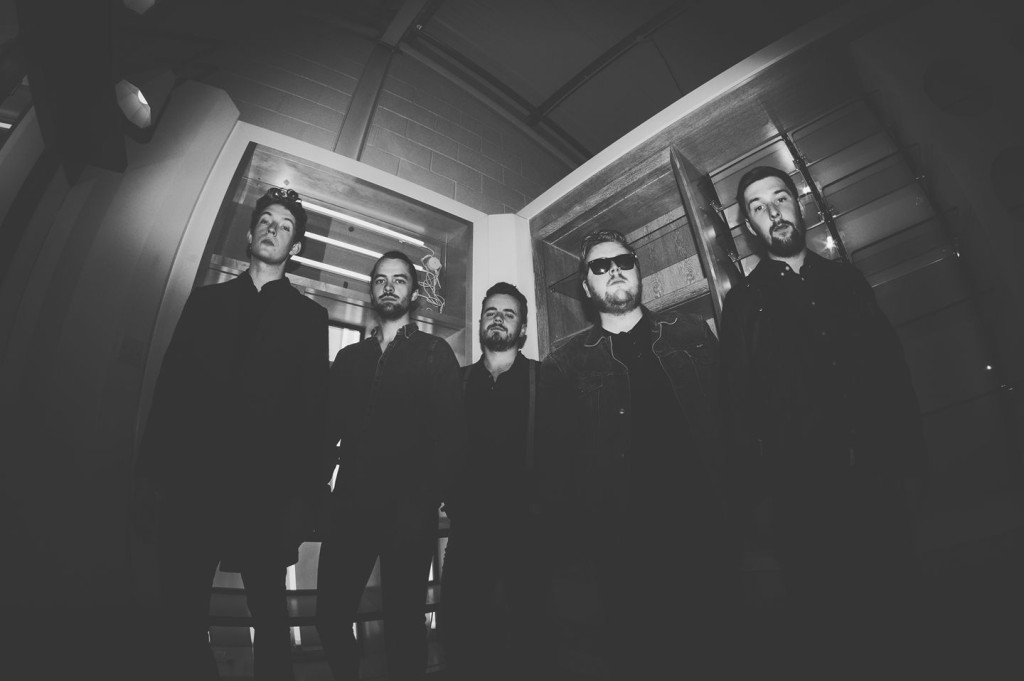 Set to play alongside Orchid Collective at Belfast's Bar Sub tonight, Armagh five-piece Silences have unveiled their new single, 'L.A'.
A strong and typically earworming alt-indie effort from the Conchúr White, it shows the band moving into more full-bodied, electric territory, and is something of a departure from their more acoustic efforts of yore. Accompanied by their most pro visuals to date – courtesy of director Julian Moore Cooke – White said the track stemmed from a realisation Stateside:
"I'm proud of the work that has been put in to get to this point and I like that a development can be heard in our catalogue. L.A was written after I spent a week writing and performing in Los Angeles last year. I liked the city but it elicited a sadness. In Hollywood especially there are all these young people the same age as me trying to "chase their dreams" and then there are these other people in positions of power willing to take advantage of that. Musically it's probably the most chaotic Silences has sounded and I think that blends well with the subject matter."
SIlences play Belfast's Bar Sub tonight (November 24), Dublin's Workman's Club tomorrow night (November 25) and London's Bush Hall on November 30.