News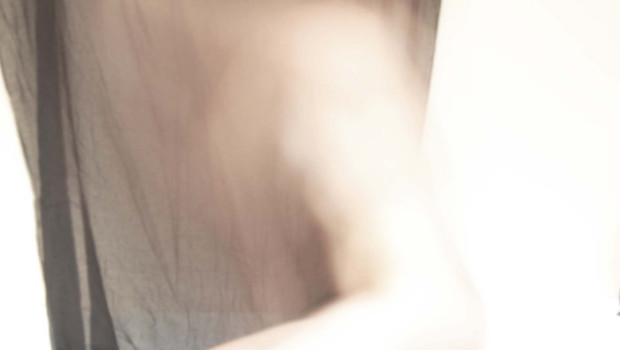 Published on December 18th, 2017 | by Brian Coney
0
Album Stream: Crevice – In Heart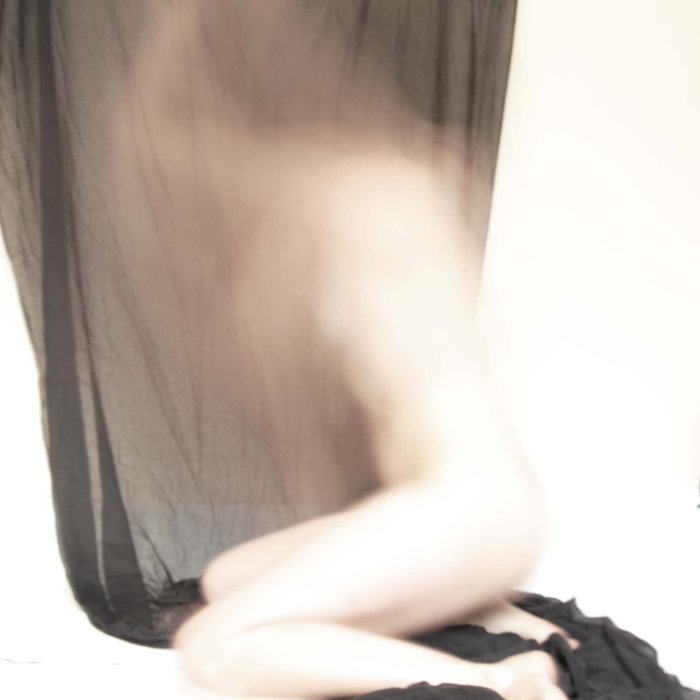 Comprised of Irene Buckley of Wry Myrrh, Elaine Howley of the Altered Hours and Morning Veils, and solo artist, Morning Veils member and co-runner of KantCope, Roslyn Steer, the music of Crevice was made for these early dark evenings and associated end-of-year contemplation.

Recorded by Cathal Mac Gabhann (also of The Altered Hours), their debut album, In Heart, is a ten-track journey masterfully blurring the lines between electronic nocturnalism, balmy darkwave and sleepy-headed dream-pop. Released via Irish cassette label Fort Evil Fruit today, the album – which was mastered by Noel Summerville, and features a great cover image from Carolyn Collier – conjures the smalltown phantasm of And Then Nothing Turned Itself Inside Out-era Yo La Tengo, Füxa circa Electric Sound Of Summer, the backwashed ambient collages of Flying Saucer Attack and much more, while still retaining a singular tone and sway.
This is a vital and beautifully-woven release, spanning a huge spectrum of influence and excavating some profound psychic, cosmic and emotional territory. Delve in below.