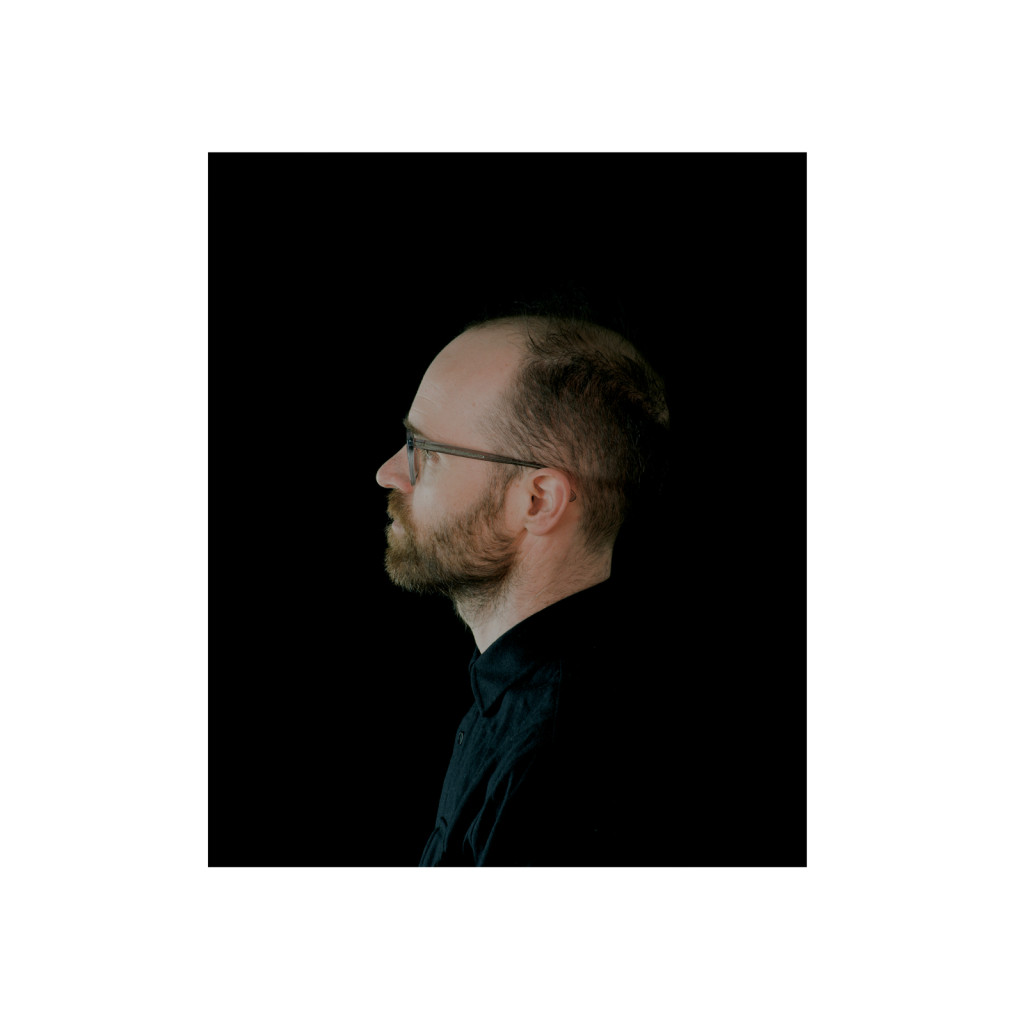 Dublin producer Neil O'Connor AKA Somadrone has announced details of his forthcoming sixth studio album.
The full-length follow-up to 2015's stellar Oracle, Wellpark Avenue will be released on February 1. According to O'Connor, the album will mark a departure to previous outings. With "dystopia, LSD, Timothy Leary and TV music of the 1970s" all contributing to the sound of the album, it will forsake drum machines and heavy synth in favour return to traditional song and instruments akin to his 2010 album Depth of Field. O'Connor has also said that the album also has "a sound that references the likes of seminal British band Broadcast."
Pre-order the album here. Watch a 36 second album teaser below.