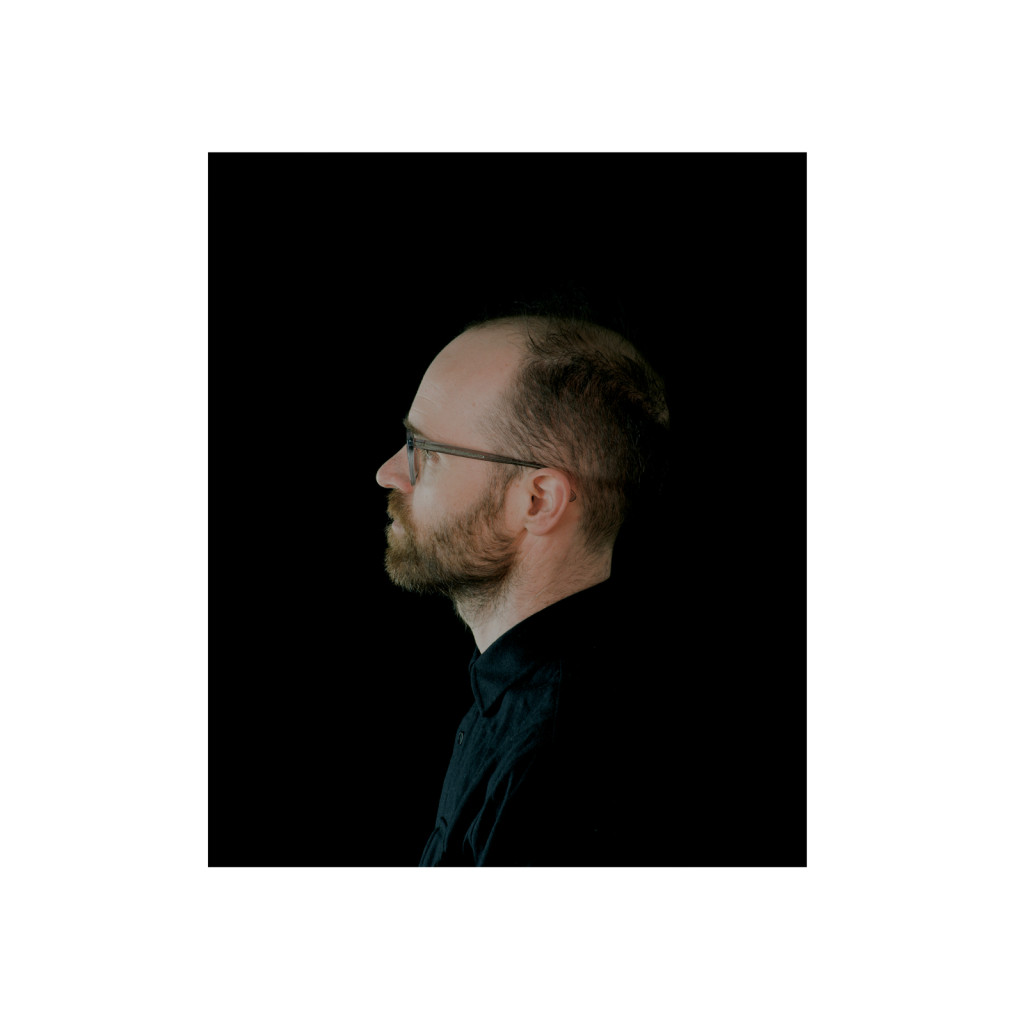 Dublin producer Neil O'Connor AKA Somadrone has announced details of his forthcoming sixth studio album.
The full-length follow-up to 2015's stellar Oracle, Wellpark Avenue will be released on February 1. According to O'Connor, the album will mark a departure from previous outings. With "dystopia, LSD, Timothy Leary and TV music of the 1970s" all contributing to the sound of the album – elements of which have permeated his work over his two decades of activity – it will forsake drum machines and heavy synth usage in favour of a return to traditional song and instruments akin to his 2010 album Depth of Field. O'Connor has also said that the album also has "a sound that references the likes of seminal British band Broadcast."
It was recorded, produced & mixed by O'Connor himself at Wellpark Avenue, Drumcondra & Dublin's National Concert Hall between 2014-2017, and mastered to tape at Studio Molan, Malmo, Sweden, with artwork by the Sweden/Dublin-based Lost Cloud.
Released on February 1, the LP will be limited to 100 pressings on vinyl. You can pre-order the album here. Watch a 36 second album teaser below: