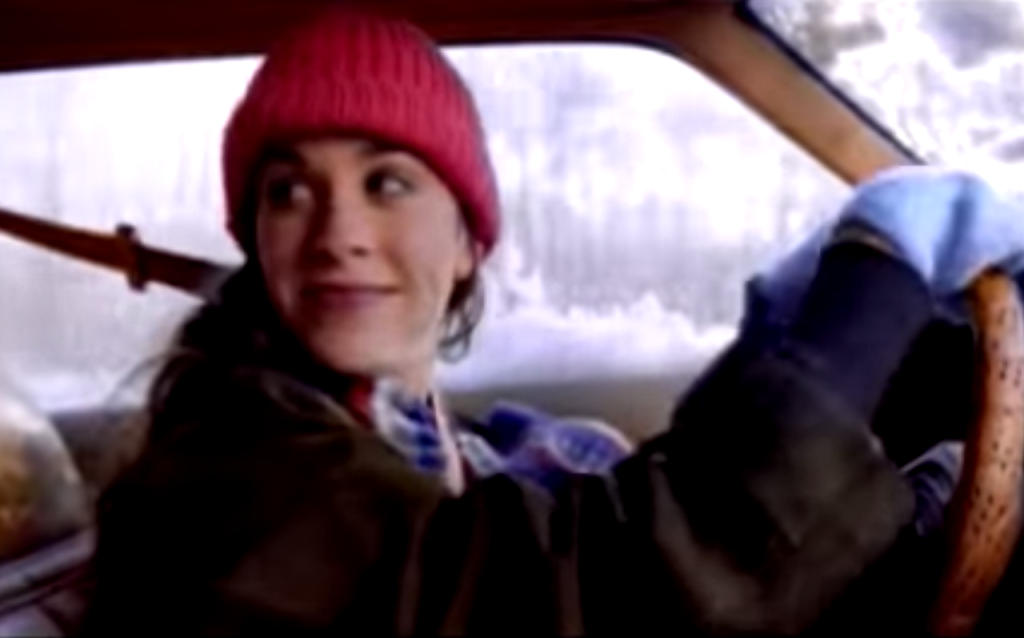 Ten years on from playing Dublin's Marlay Park as part of her Flavors of Entanglement tour, it's been announced that Alanis Morissette will return to Ireland for two shows next year.
The multi-platinum selling Canadian-American musician will play Cork's Live at the Marquee on July 4 and Dublin's Iveagh Gardens on July 5. Tickets go on sale on Monday – December 18 – at 9am.
Alanis Morissette has released eight studio albums, most recently 2012's Havoc and Bright Lights. Her international debut album, Jagged Little Pill, topped the charts in in ten countries, with sales of over 33 million units worldwide.