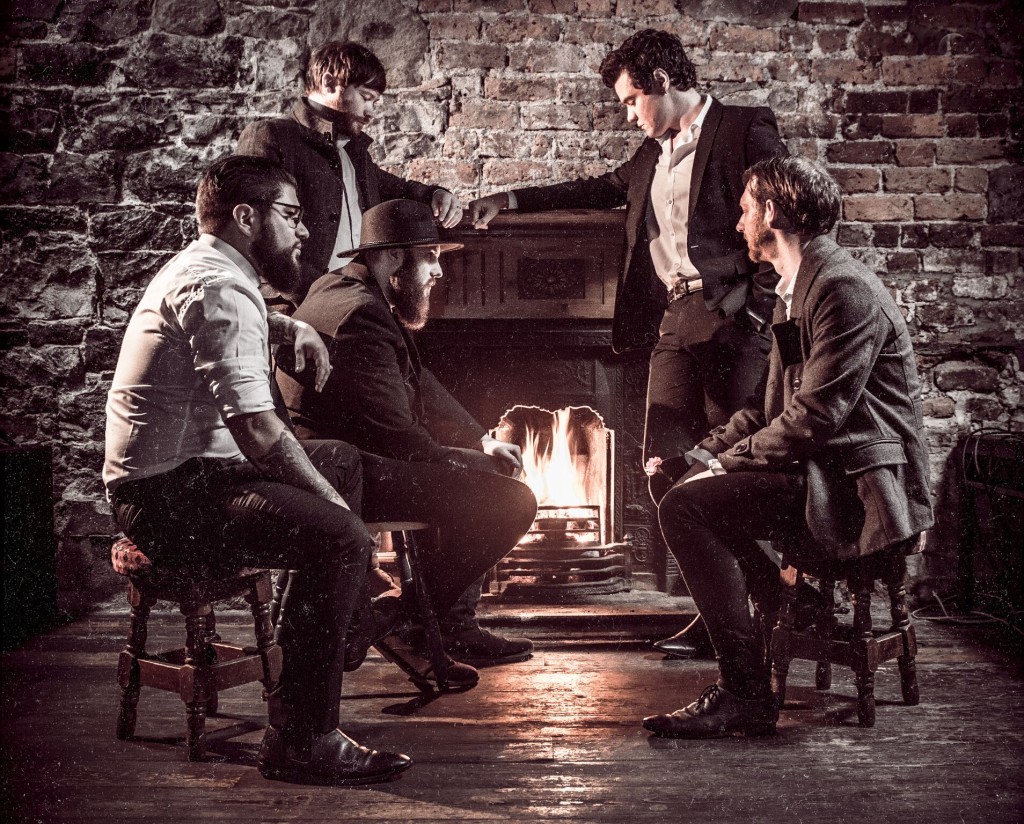 With over 300 shows, nine singles, two albums, two EPs, one live album, Limerick's Limerick five-piece Fox Jaw have really put the legwork in since forming back in 2006.
Having spent the guts of 2017 to focus on songwriting, the Ronan Mitchell-fronted five-piece are back with the latest single, 'Heel To Toe', an unravelling four-minute lament conjuring the slow-burning introspection of The National and the more orchestral chamber-rock of Hope of the States-esque circa The Lost Riots.
The single – which is accompanied by a video directed by the band's drummer Shane Serrano – is released in conjunction with a hometown Christmas show, 'Ivory, Wine & Song', which will take place upstairs in Dolans in Limerick on Friday, December 15. Tickets are available here.