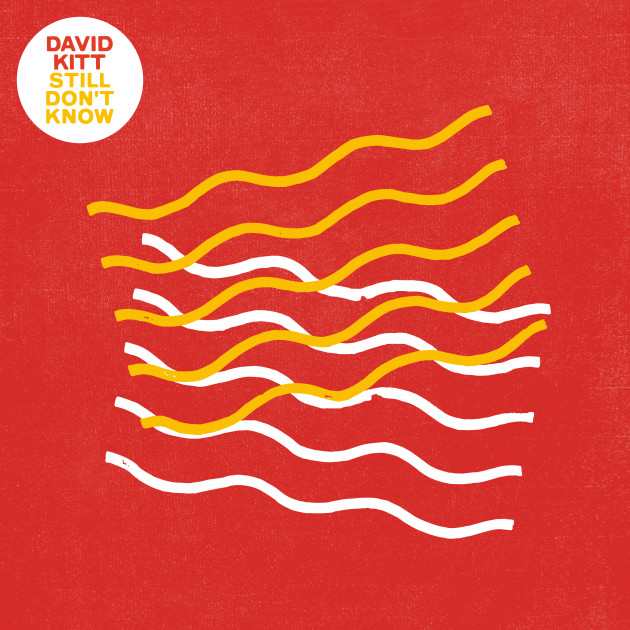 Preceding the March release of his eighth studio album, Dublin indie craftsman David Kitt has just released four-track EP, Still Don't Know.
An extension of the lead single from new album, Yous – out in March – the EP is out via All City Records on 10″, available to buy here in a limited run.
Described by Kitt as "a travelogue within a dream, a jump-cut journey that crosses the globe. It's one of those dreams you don't want to wake from, where you want to go back under to piece the finer details together" it's a soothing, typically stellar effort from the chameleonic Dubliner, who, since breaking through with The Big Romance, consistently remains one step ahead at every point of his musical path, having just been nominated for this year's Choice Music Prize for his electronic New Jackson project.
On why Kitt felt the need to release these four tracks as their own entity, he said:
"It's been a long time since my last album so there's a lot of stuff on the hard drive at this stage, a lot of instrumental work and songs that maybe wouldn't necessarily fit in an album context. The e.p.s with the single releases give me a chance to explore some of that stuff and get it out into the world. I like to look at every release as a chance to create something that stands up on its own as a body of work and this e.p. for 'Still Don't Know' has that quality to it, in its own small way. Some of my favourite music by Badly Drawn Boy was on the 10 inch singles he released with the Bewilderbeast album, and I hope for fans of my music these singles will have a similar appeal. This is that late night headphone business."
Watch the video for the title track:
Kitt is set to play the following UK & Irish dates:
March
9th Kilkenny, Cleere's Theatre
10th Cork City, AMP venue
11th Clonakilty, West Cork, De Barras
23rd Galway, Róisín Dubh
31st Limerick, Dolans, Upstairs
April
6th Dublin, Button Factory
8th Dundalk, Spirit Store
18th London, UK, Borderline
19th Manchester, UK, Eagle Inn