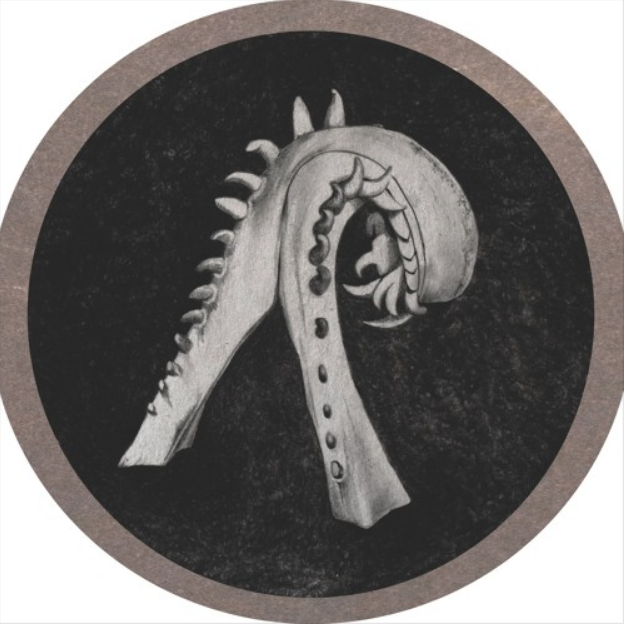 Dublin/Belfast-based vocal quartet Landless are set to release their debut album in March 2018 on new Irish label, Humble Serpent Records.
Landless was formed in 2013 by Lily Power, Meabh Meir, Ruth Clinton & Sinead Lynch, and subsequently released their Landless EP the following year. They've spent the last year recording in a variety of churches, corridors and other acoustically fascinating spaces with 'Spud' Murphy, who's responsible for some of Ireland's most important releases in recent years – notably Lankum, The Jimmy Cake and a number of Ireland's finest.
Entitled Bleaching Bones, we have good faith that the LP will be another feather in the cap of an Irish folk resurgence that in recent years has seen Lankum and Brigid Mae Power bearing the flag for an earthy, yet heavenly approach to folk music, utilising it as was originally intended: a conduit for the human spirit, and a communal platform from which greater ideas can be explored. More contemporarily, they've effectively found a way to represent Irish cultural identity as an extension of humanity in the face of a world increasingly mired in nationalism as a product on the shelves of your local Carroll's, or folk as artifice for would-be stadium-fillers.
It's congruent then, that Landless take traditional Irish songs and melodic conventions, and with the power of four-part unaccompanied vocal harmonies, absorb facets of the avant-garde, droning, ethereal qualities of the most forward-thinking music of our era.
Watch the preview: