Articles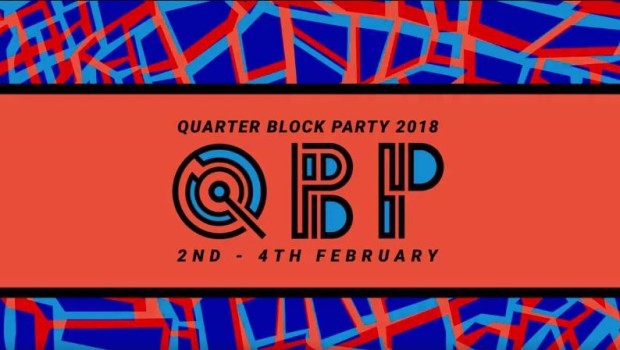 Published on January 15th, 2018 | by Zara Hedderman
0
Festival Preview: Quarter Block Party 2018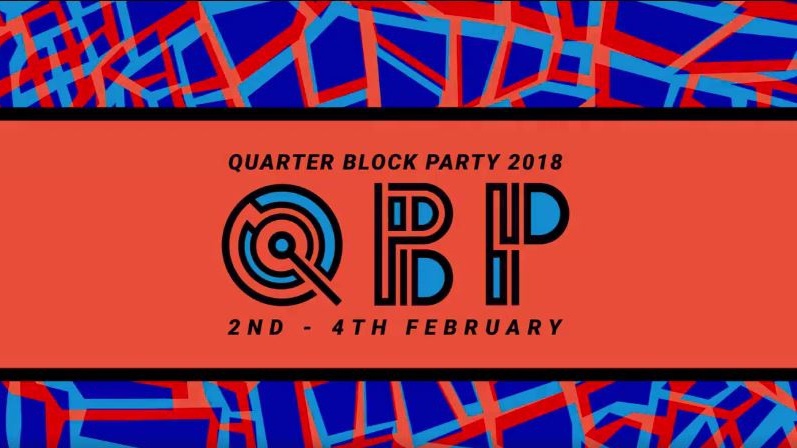 Returning to the centre of Cork city for its fourth year isQuarter Block Party, a music and arts festival fast establishing its position as one of the finest weekends in the cultural calendar. Presented by Makeshift Ensemble and the Southern Hospitality Board, a myriad of events are due to provide some much-needed upliftment following the post-Christmas tedium over the first weekend of February (Friday 2nd to Sunday the 4th).
Psych-pop experimentalists O Emperor (below) have been quiet since the release of their Lizard EP which came out back in 2015 and their return provides an occasion for the band to debut their long-awaited new material on QBP's inaugural night. They are joined on the Friday by another beloved band re-emerging from a brief hiatus, Tandem Felix will give ears in Cork an insight into their forthcoming debut album due later on this year, which features their triumphant return, 'Were You There (When They Crucified The Birthday Boy)?.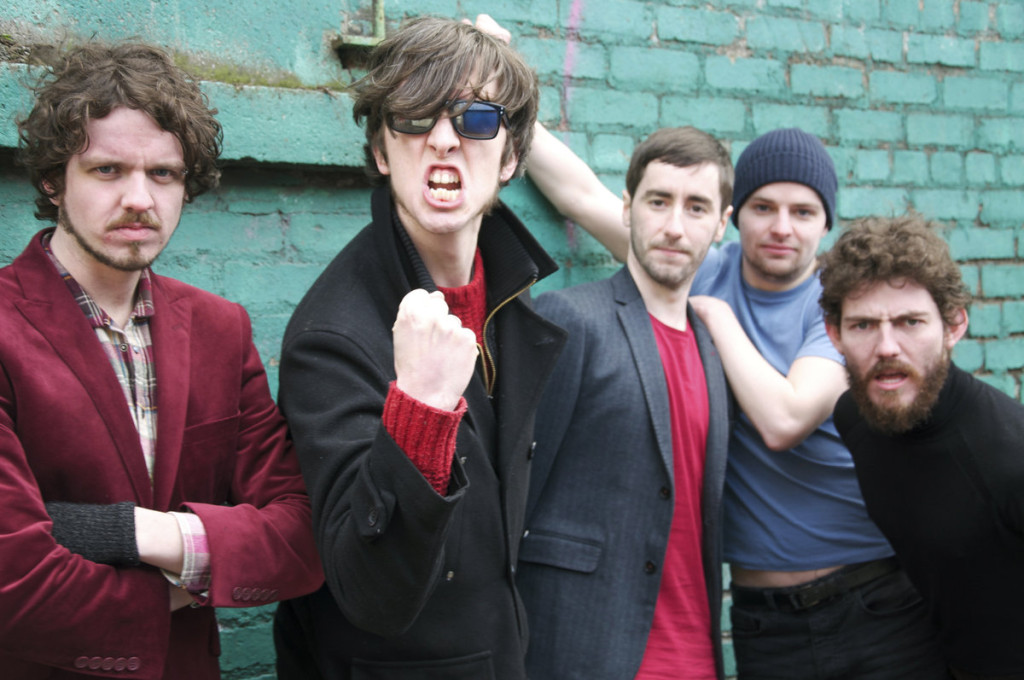 A host of rising acts that garnered attention towards the end of last year with appearances at Hard Working Class Heroes and Other Voices, respectively, will showcase their music over the weekend. Pillow Queens, R. Kitt, Davy Kehoe, Bad Bones, Postcard Versions and many more will, no doubt, expand their growing fan bases to the kingdom county. The diversity in all of the bands playing cater to all genres from country-infused rock to dark atmospheric synths and chill West-Coast inspired indie. If your music repertoire was feeling a little stale then this weekend will reinvigorate your Spotify playlists.
Elsewhere, on Saturday there will be a series of spoken word events featuring some of the country's finest music podcasts including the Cork-based The Point of Everything and Headstuff produced No Encore will generate fun and interesting music discussion. More music based chat will come from the wonderful Young Hearts Run Free organisation who are renowned for their tremendous work raising money for The Simon Community. Their first event of 2018 will be a music trail around Cork city, comfy shoes are advised! If you're short of a giggle then be sure to catch Alison Spittle as she embarks on what looks to be another prosperous year for the comedian who has been garnering much-deserved acclaim for her writing on series 'Nowhere Fast', on RTÉ.
In between all of the incredible live music, festival attendees can further enrich themselves culturally by exploring the live art and theatre performances. One such highlight of Quarter Block Party's programme is Radio Mná, a collective highlighting the abundant talent amongst Irish women across a plethora of disciplines spanning performance artists Inma Pavon and Eliís Collins, as well as Felis Speaks, Roisín Kelly and Muireann Levis whom combine music and poetry in 'Magdalena', directed by Aideen Wylde.
Day and Weekend tickets are available to purchase, here. If you need anymore enticement to tempt yourself for this wonderful weekend then have a listen to the official Quarter Block Party 2018 playlist below. Zara Hedderman