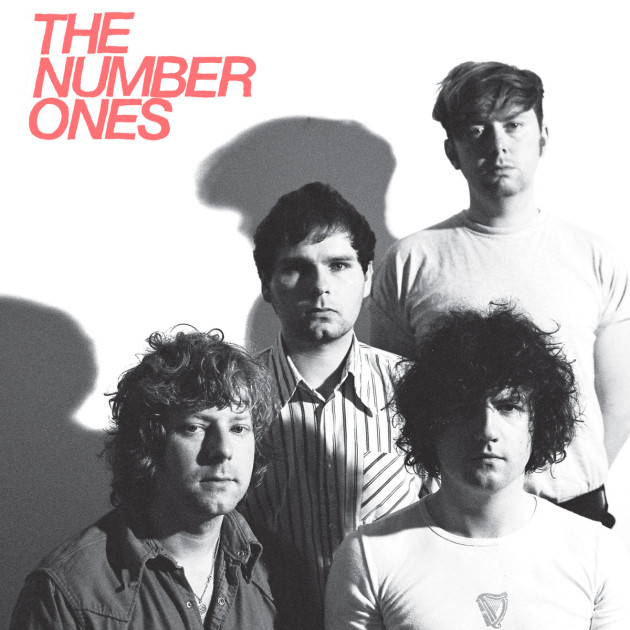 Back with another celebration of retro power-pop songwriting, following their 2014 debut LP, The Number Ones have just released their Another Side of The Number Ones EP.
The Buzzcocks and, to a lesser degree of global dominance, Good Vibrations Records – think Protex, Rudi & the likes – injected the British invasion sound with lightning-in-a-bottle youthful insurgency in the late '70s. Half a decade later, The Number Ones' latest takes great pride in doing much the same across its twelve hasty minutes. Infectious, immediate, and essential for any fans of modern purveyors of garage pop – Oh Boland, Sheer Mag, and the aforementioned – or the band's 'sideline' projects, Cryboys and internationally-renowned guitarist Cian Nugent.
Mixed and mastered by Mikey Young, Another Side of The Number Ones will be released on 7″ vinyl through Static Shock Records in the UK, and Sorry State Records in the US. Stream it below:
The Number Ones launch their new 7″ at Dublin's Jigsaw in a BYOB show on February 17. Doors open at 8pm.