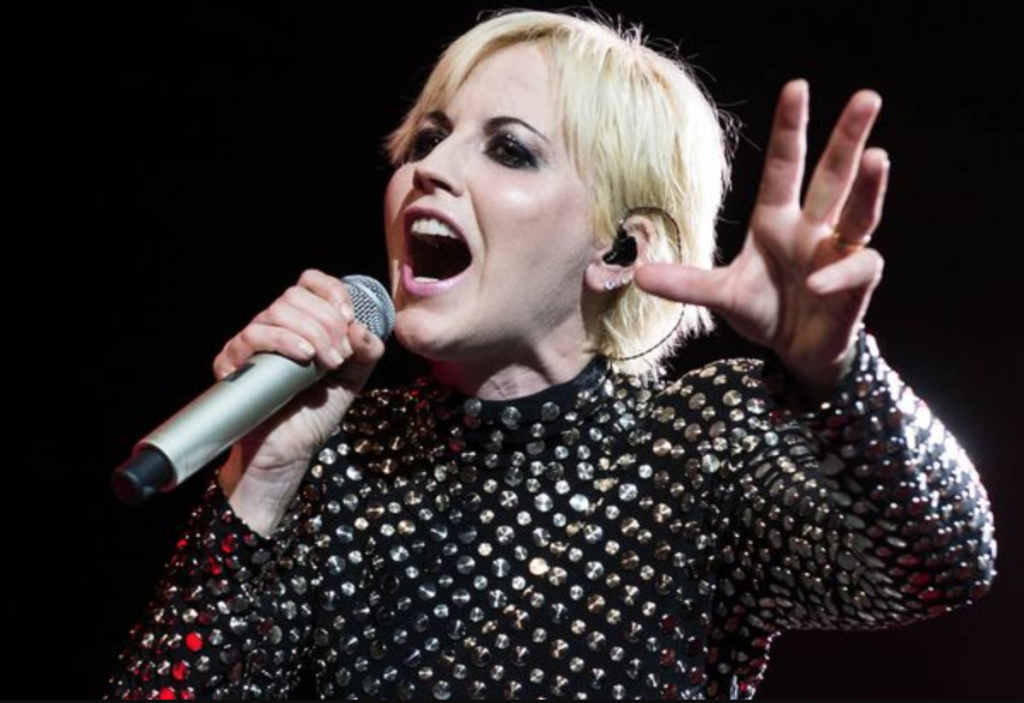 It has just been announced that Dolores O'Riordan, frontwoman of The Cranberries and member of D.A.R.K., has died suddenly in London. She was just 46
Her publicist confirmed the news in a statement. It read "The lead singer with the Irish band The Cranberries was in London for a short recording session. No further details are available at this time. Family members are devastated to hear the breaking news and have requested privacy at this very difficult time."
Limerick rock band The Cranberries rose to international fame in the 1990s with their debut album, Everybody Else Is Doing It, So Why Can't We?, which became a commercial success. The Cranberries are one of the most successful rock acts of the 1990s, having sold over 40 million records worldwide.
O'Riordan release two solo albums, 2007's Are You Listening? and No Baggage, released back in 2009. In 2014, she began D.A.R.K, a collaboration with Andy Rourke of The Smiths and Ole Koretsky. Their first album, Science Agrees, was released in September 2016.
This is a developing story. More to follow.