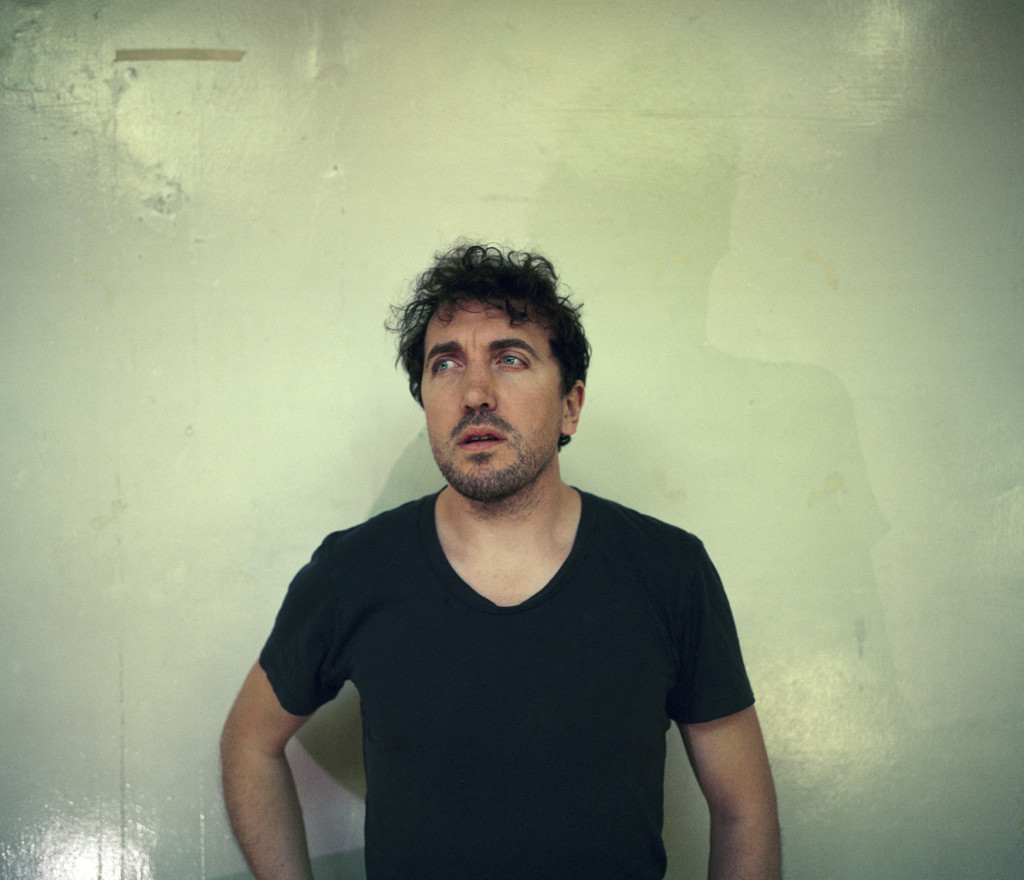 Six days on from his New Jackson project being nominated for this year's Choice Music Prize, David Kitt has returned with the title track from his upcoming four-track 10″ EP.
Described by Kitt as "a travelogue within a dream, a jump-cut journey that crosses the globe. It's one of those dreams you don't want to wake from, where you want to go back under to piece the finer details together" it's a soothing, typically stellar effort from the Dublin musician, accompanied with a pretty, wonderfully inspired by New York-based director/animator Lessa Millet.
Kitt plays the following shows in Ireland and the UK in March and April
March:
9th Kilkenny, Cleere's Theatre
10th Cork City, AMP venue
11th Clonakilty, West Cork, De Barras
23rd Galway, Róisín Dubh
31st Limerick, Dolans, Upstairs
April:
6th Dublin, Button Factory
8th Dundalk, Spirit Store
18th London, UK, Borderline
19th Manchester, UK, Eagle Inn
Still Don't Know by David Kitt on VEVO.
Still Don't Know by David Kitt on VEVO.