Album Reviews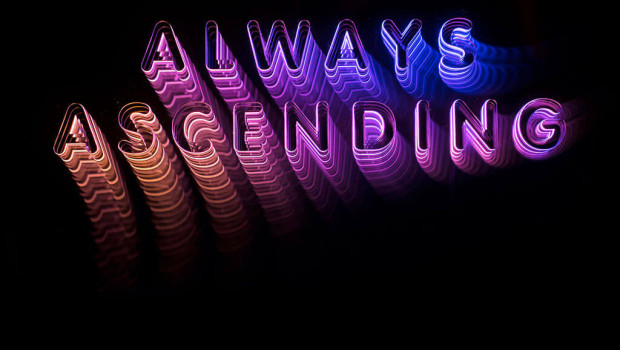 Published on February 9th, 2018 | by Jonny Currie
0
Franz Ferdinand  – Always Ascending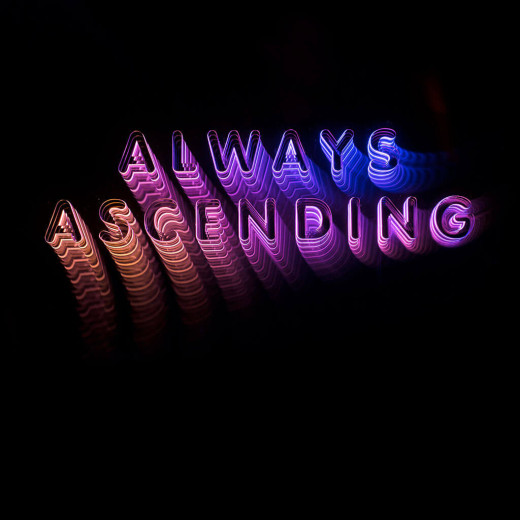 After the Glasgow School of Art was severely damaged by fire in 2014, it was argued that the extensive coverage afforded to this incident was greater than the actual public interest in the Mackintosh-designed institution itself. Some bands, burdened by instant debut success, similarly linger long in the memory of music critics long after the record-buying public has moved on.
Enter one-time art school alumni Franz Ferdinand, who have managed to side-step the indie landfill of the mid-noughties by releasing five solid albums (six if we're including the 2015 collaboration with Sparks) of arch art-pop. And still, they command considerable attention despite each record reaching a dedicated but diminishing fanbase.
Always Ascending follows the loose pattern of Alex Kapranos' troupe, subtly adapting their sound with every other album. The template of their incendiary, slick new-wave debut in 2004 was copied by the swift follow-up You Could Have It So Much Better 18 months later. In contrast, third album Tonight incorporated afro-punk rhythms and electro-house flourishes. In 2013 Right Thoughts Right Words Right Action did much the same. It falls to album number five then to begin pushing the sonic envelope again.
This coincides with a change in line-up. Founding guitarist Nick McCarthy's departure has opened the door to former 1990s member Dino Bardot on guitar and Julian Corrie on keyboards and synths. The title track and album opener's strangely religious-sounding house piano intro hints at an immediate change in sound before settling into the band's familiar choppy groove. The satirical 'Lazy Boy' is a paean to doing old-school fuck-all. There's nothing to it lyrically, but otherwise it's a solid swoop of dance pop. 'Paper Cages' takes unearned ennui a step further by taking a deserved pop at flimsy echo chambers.
'Finally' clatters around gleeful drums and synths without really going anywhere, but is in keeping with its lyrical theme of finally finding contentment. Franz Ferdinand don't sound under any pressure on this album, and the songs are given time to flex and breathe as a result. 'The Academy Award,' a Divine Comedy-esque ballad, unfolds with commentary on the voyeurism of social media ("show me the body/this picture will shock you/404/gateway not found") and "Laptop-predator hunter-gatherers" that builds to a satisfyingly queasy chorus. It all works surprisingly well. Like most of this record, the melodies are more workmanlike than before but benefit from repeated listening.
'Glimpse of Love' is a sad disco stomp of loneliness and narcissism and is the record's most satisfying musical moment as one of its few instantaneous earworms. In contrast, 'Feel The Love Go' stays on the same dancefloor and urges the listener to: "Think of a friend and wish them love/Think of an enemy and wish them more" – ending with a surprisingly welcome saxophone coda.

Kapranos' lyrical transformation on this record from detached aesthete, detailing stories of the night, to a more sincere chronicler of social hypocrisy echoes the contradictions of Ray Davies' solo work and is a welcome progression. Despite a wane in public profile, this reimagined Franz Ferdinand deservedly continues to catch attention. May they keep on ascending. Jonny Currie


Summary: Check Out: 'Always Ascending', 'Glimpse of Love'

If You Like This You Might Like: The Cure, Hookworms