Album Reviews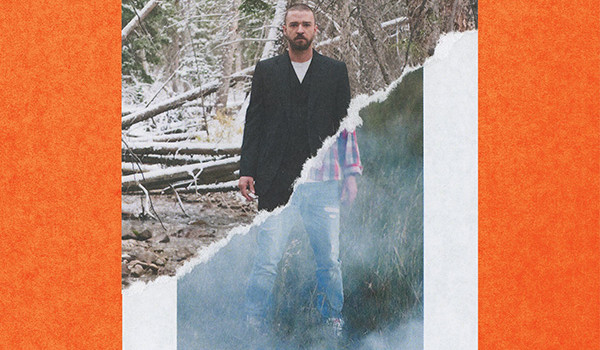 Published on February 6th, 2018 | by Cal Byrne
0
Justin Timberlake – Man of the Woods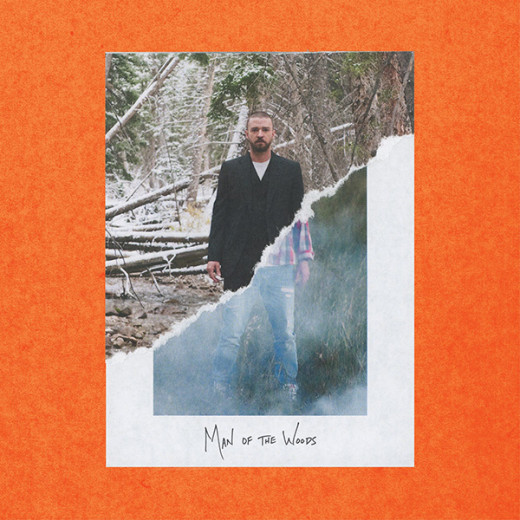 There's nothing wrong with wanting to get in touch with your roots. There comes a point in everyone's life when they feel the need to look back; to examine the past in order to know how to deal with the future. Justin Timberlake is in such a mood. And, unfortunately for us, he's not afraid to shout about it.
It's not surprising that, after recently becoming a father, JT would be feeling rather "homely". In the teaser trailer for Man of the Woods, Timberlake states "This album is really inspired by my son, my wife, my family, but more than any other album… Where I'm from". This same video sees Timberlake striding through fields, leather jacket trailing in his wake, wistfully looking to the horizon for answers. There are horses; there are tassels; there's even a shirtless Timberlake by the fire. He's gone full western.
Why Timberlake felt the time was right for a celebration of the American South is unclear. Given everything that has gone on in the US in the past year, you'd think someone close to him would have been able to talk him out of it. "Yes Justin, we know you love your son. But this really isn't the time to start toting your gun and chewing a shaft of buckwheat". There are other ways to say you love your family.
You wouldn't know Timberlake was on a mission for reinvention from the opening track 'Filthy' though. It's the type of song that contains all the signature Timberlake moves: futuristic synths, more-or-less groovy basslines and sleazy whisper-in-your-ear sort of lyrics. However, the deeper you venture into Man Of The Woods, the clearer JT's new "sxc woodsman" persona becomes. 'Supplies' is a trap-inspired jam that is filled with pseudo-survivalist chat-up lines, 'Flannel' a redneck anthem so American it feels like the sonic equivalent of a .45 wrapped in the Southern Cross. 'Man Of The Woods'  is a sorry-not-sorry celebration of the "classic" Southern Man.
It doesn't end there. With a track-list that includes 'Breeze off the Pond', 'Livin' Off The Land' and 'The Hard Stuff', there is absolutely no let up from this concept. There are times when you feel like you might have escaped it – 'Wave' is a Neptunes produced banger that could work on any pop record and 'Montana' is a brilliant disco throwback paired with a catchy falsetto – but then the campfire metaphors kick back in and you remember the bizarre charade you're currently taking part in.
There are moments that remain untouched. 'Midnight Summer Jam' is largely unspoiled by the Woodsman theme and contains some nice Michael Jackson-like flourishes. Similarly, 'Say Something' is a straight up pop song that is destined to be shouted on dancefloors for the next 18 months. Ironically, this is actually the closest Timberlake comes to some honesty on this record. When he sings: "Everyone knows about my transgressions" you wonder whether this is going to be another balls out confessional.
Unfortunately, this is a far as it goes. The rest of the album is so consumed by its own concept it's difficult to enjoy. Why anyone would be so committed to a theme as to write the line: "When I need a compass … you're the one I come get" is unclear. What is certain is that JT picked a pretty poor time to get back in touch with his roots. You can't knock him for effort, but it feels like this particular cowboy read the winds wrong on this occasion. Cal Byrne
Summary: Check out: 'Filthy' 'Say Something'

If you like this you might like: Pharrell, Bruno Mars, Lynyrd Skynyrd