News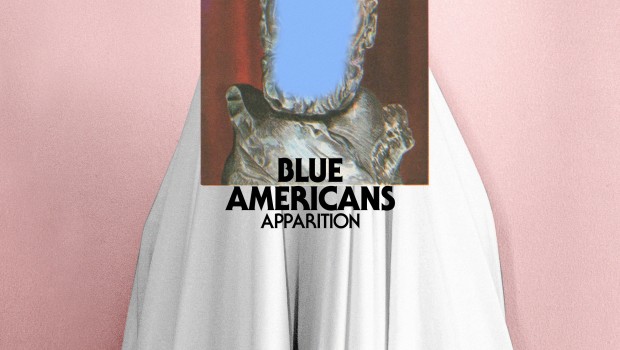 Published on February 7th, 2018 | by Stevie Lennox
0
Video Premiere: Blue Americans – Apparition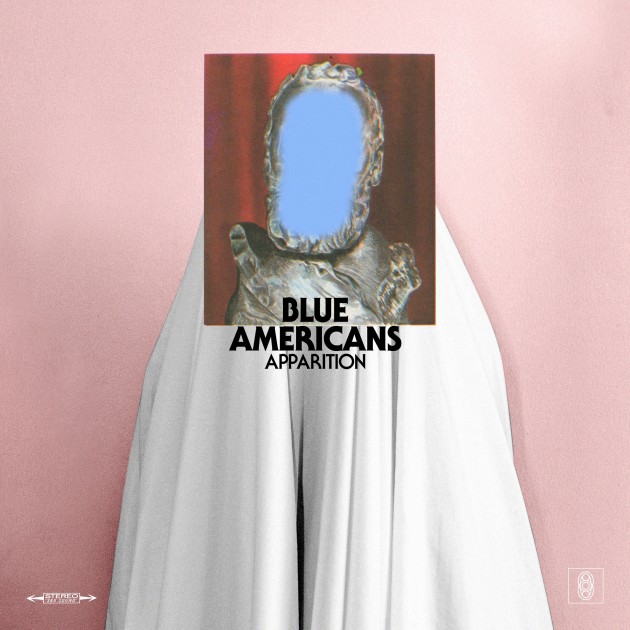 Leftfield pop duo Blue Americans have just lifted the cloche on the video for 'Apparition', their fourth single in five months, and it's once more a pristine, self-produced slice of vibing, somnambulant pop that begs to be listened to in a warmly-lit bedroom, well into the early AM.
As with the singles that have preceded it, we've also found much allure in the genuinely leftfield, exploratory B-side, with Danny Ball production transforming Platt's vocal on 'Beetroot (What If I Was 1?)' into very real moment of yearning. It's out now on their own label, Oil Tape Records, ahead of the release of their debut album later this year.
They've nailed it on the early '70s Gainsbourg/Godard New Wave French aesthetic – one that's touched upon in the song's accompanying memoir:
"I thought Paris would be swell for your short,
Enough people around to take notice."
She ate like the French and drank.
I gabbed in the accent given.
"A place in the suburbs is where I'll shoot",
She said,
"Vien avec moi"
Read our introductory interview with them here. Featuring themes of faith, unrequited love, idolatry, gloom & doubt, watch the video for 'Apparition':
Blue Americans play alongside New Pagans – who also put out their latest single yesterday, Robocobra Quartet and Callum Stewart at our own stage, the Babel Rooftop at Bullitt this Thursday, February 8, as part of Output Belfast 2018. Admission is free – more details here.