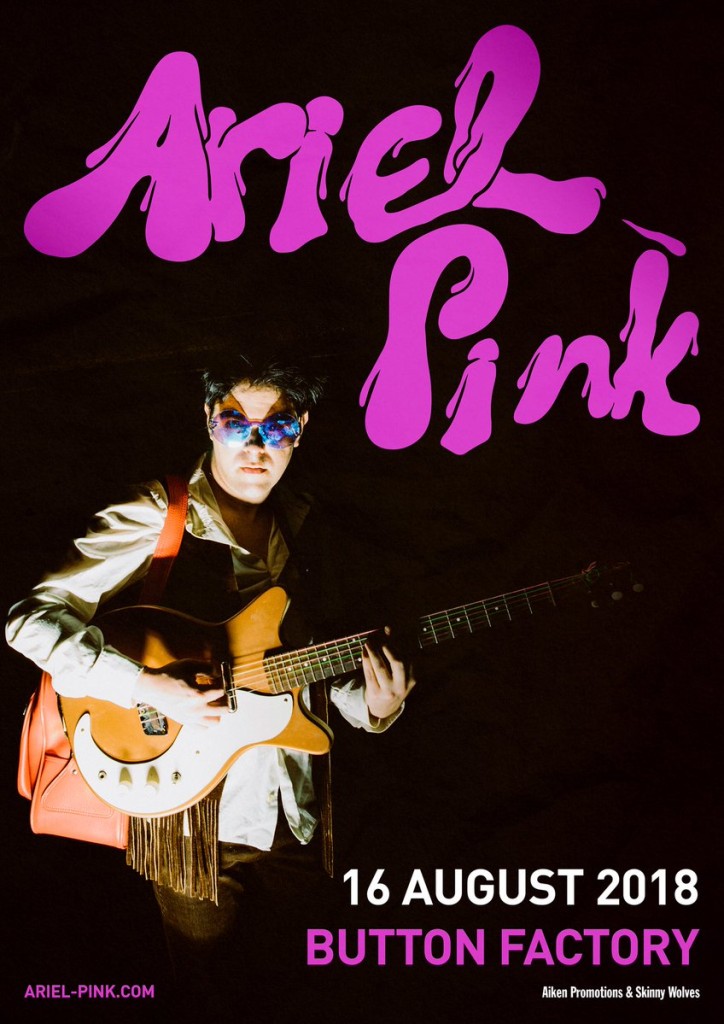 It's been announced that L.A. lo-fi multi-instrumentalist maestro Ariel Marcus Rosenberg aka Ariel Pink will play Dublin's Button Factory on August 16.
Co-promoted by Aiken and Skinny Wolves, tickets for the show are on sale now priced €22.
Ariel Pink released his stellar 11th studio album, Dedicated to Bobby Jameson, via Mexican Summer back in September last year.