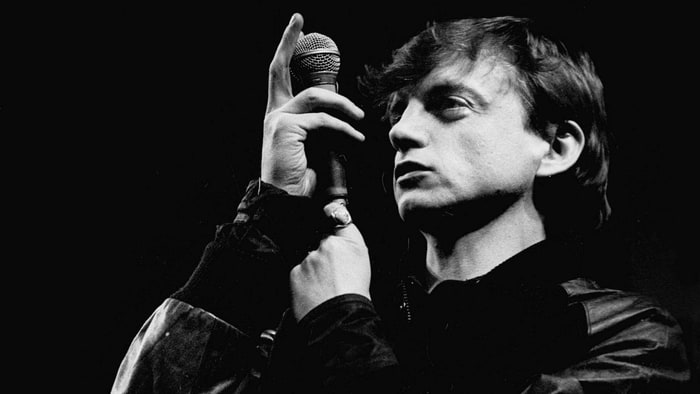 On Saturday, April 21, Dublin's The Grand Social will play host to Rebellious Jukebox YEAH! – A Celebration of The Fall.
Set to take place almost three months on from the passing of the late, great Mark E Smith, the event will feature live music from the likes of The 202s, Afterwardness, Niall Colfer, Dez Foley, Oranges, Richer Than Astronauts, Soft on Crime, Twinkranes and more to be announced, as well as video, spoken word/poetry and DJs.
This has essential attendance written all over it. Tickets are priced €10 and are on sale now.