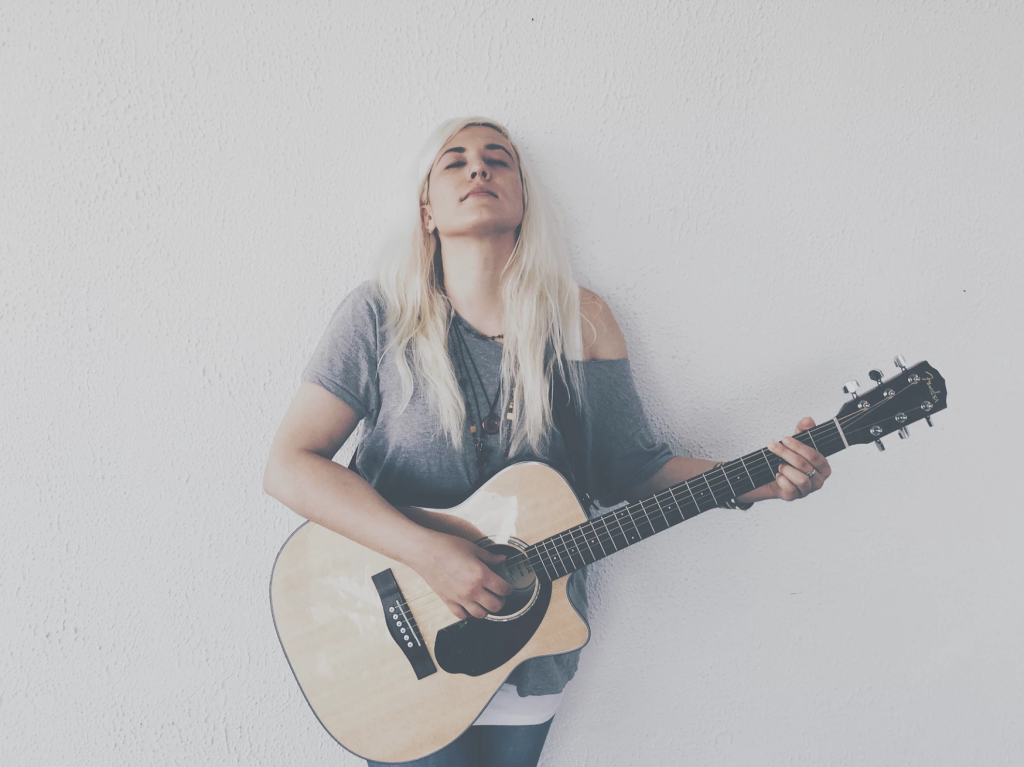 Originally from Poland, Agu is a Galway-based artist whose music embraces a variety of languages and musical influences. Premiered here, her new single 'Ines' is a wistful and nuanced confessional ode striking a midpoint between indie-folk, solo post-rock and ambient.
Taken from her forthcoming new album – the Tony Higgins-produced follow-up 2015's Ke Světlu (Towards the Light) – Agu has said of the single: "It reflects a period of my life that changed everything. It is about realising you are suffocating even though you don't have to. All you need to do is to spread your wings and try to fly. Leave the nest. Take control. It is about realising that no one but me can define my future. Closing chapters and opening new ones."
Have a first listen to 'Ines', accompanied by visuals taken from Peter Bogdanovich's 1968 science fiction film Voyage to the Planet of Prehistoric Women, below.
With special guests Sarah Buckley and Kieran O'Brien, Agu will play Galway's Roisin Dubh on March 9.