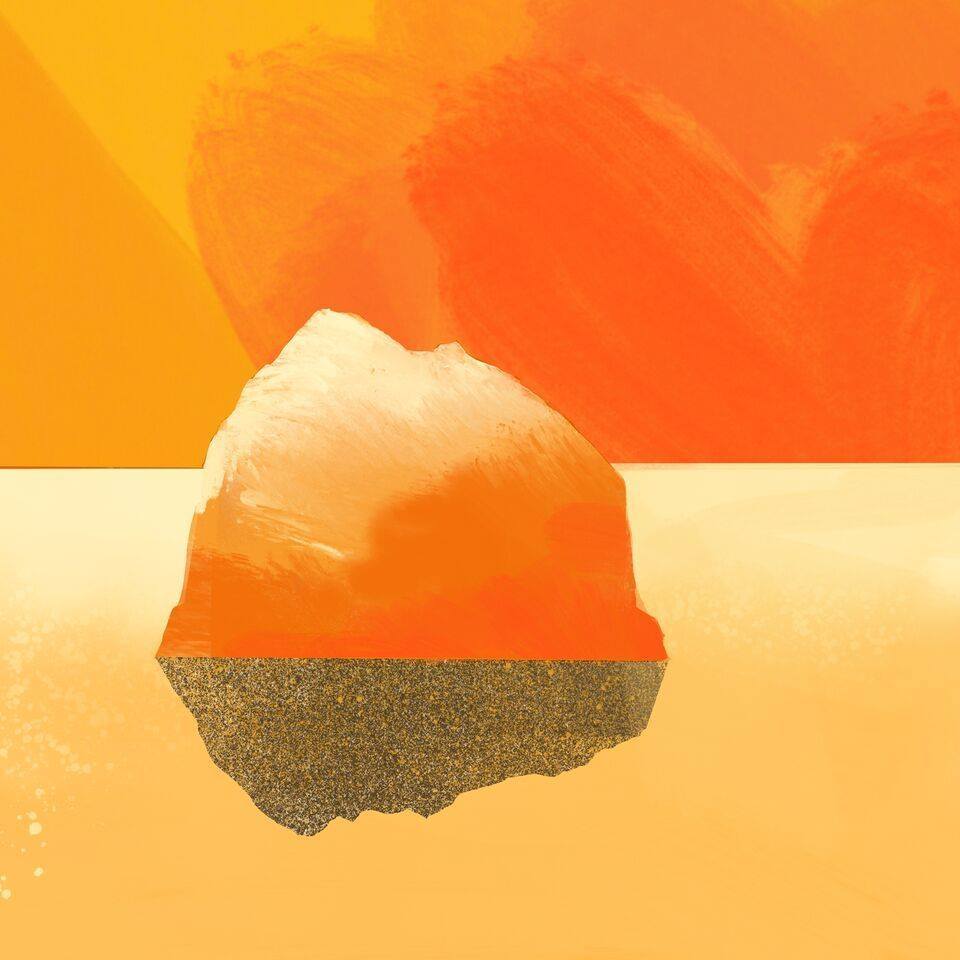 Set for release on April 7 to coincide with Pop Up's 3 bands, 3 Cities, 3 Singles tour in Derry, 'If…' by Belfast-based, Andrew Cameron-fronted Brash Isaac is a delicately-woven yet impassioned single confronting ambivalence and self-realisation.
Recorded at SubZero Studios with Michael McCluskey, Cameron said of the track: It's a slight departure to what we've done before and doesn't rely heavily on a lot of instrumentation or production. We've stripped it back to the sound of a four piece band playing their parts together in a room, and we feel that's how this track works best It's a song that tackles feelings of dread and anxiety, addressing the uncertainty that each new day brings, but also the realisation that the new day is a fresh start and an opportunity to take life on and face your fears."
Featuring Brash Isaac, Wanderers and Chase The River, Pop Up's 3 Bands, 3 Cities, 3 Singles tour opens in Belfast Black Box on April 6, Derry's Sandino's on April 7 and Dublin's Whelan's on April 8.
Cameron continued, "It's going to be great to headline at Sandinos. We've been recording our debut album in Smalltown America Studios in Derry and I find myself loving the city more and more with each visit. It's such a cool place with great history and it'll be our first time playing here as a band as part of the 3:3:3 tour. We hope to see lots of people out there to share it with us and help to launch the new single."
Have a first listen to 'If…' below.