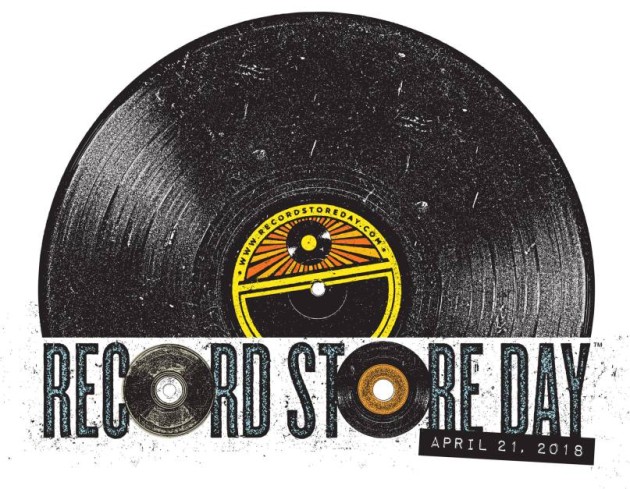 As we well know, Record Store Day takes place this Saturday, April 21st, and in celebration, Bangor's leading the annual day of wax in the North with a series of events on High Street.  Unfortunately for Belfasters, the closure of Belfast mainstays, Head & Sick Records has left them with no local outlets. Thankfully, Bangor's Bending Sound Records is just a quick train ride away, and will open from 9am-5pm to help.
Across the road, the MG car showroom hosts another record fair from 9am-3pm, from which point Flea Market Soul takes over just two doors down, offering up that rare treat: vinyl-only DJs, through the evening on into the wee hours.
In terms of live music, Bangor's own Dolbro Dan performs at the record fair at 2pm, having released his latest album Folk Dope in January – on vinyl. Mandy Bingham then launches out her new album with an in-store performance at Bending Sound at 6.30pm.
Participating RSD stores across Ireland include, but are not limited to:
Cork: Plug'd, Golden Discs, Music Zone
Derry: Cool Discs
Dublin: Tower Records, All City Records, Spindizzy Records, R.A.G.E., Sound Cellar, Classified Records, Freebird Records, Golden Discs
Galway: Bell Book & Candle, OMG @ Zhivago
Limerick: Steamboat Records, Golden Discs

Check out the list of Record Store Day 2018 releases here.