News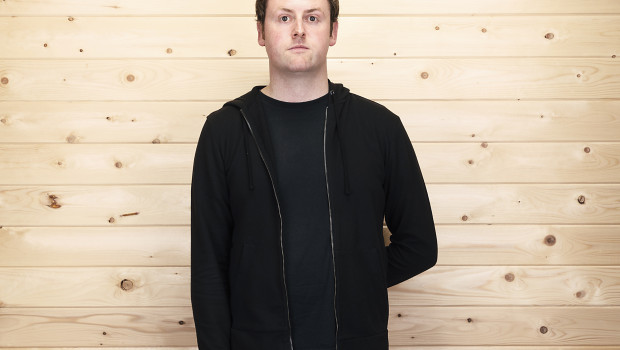 Published on April 17th, 2018 | by Eoin Murray
0
Watch: Feather Beds – Headache Dreams
Dublin's Michael Orange AKA Feather Beds' 2017 album Blooming was a record we described as "a addictive, warm listen. Perfect to accompany blustery autumn walks as the evenings draw in, or to course through the room as you unwind by a fireplace."
Now, over half a year later and as we enter into the summer months with torrents of water under the bridge since, it feels apt to reflect on an album that, while understated, remains a rich, valuable and enticing listen that reveals its intricacy more with each play through.
With the sharing of a new video for LP track 'Headache Dreams', a track that fused percussive electronics, ambient soundscapes and layered vocals, we're given a timely reminder of the quality of production on this album. Like a latter era Sigur Rós or Animal Collective on a dark day, the track barges forth, all ominous arpeggios and tripped out drums. This, accompanied with an eerie, clown filled video filmed by Evan Wintschel and edited by Orange himself, makes for an experience that is equal parts disquieting as it is engaging. It's a treat.
Check out the video for 'Headache Dreams' below and have a read of Orange's track-by-track guide to Blossoms below before grabbing a copy via Moderna Records here.