News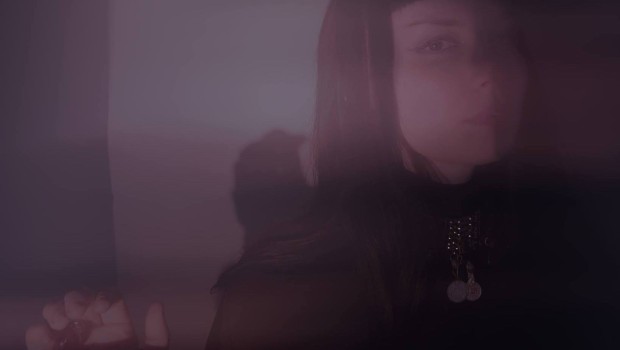 Published on April 24th, 2018 | by Brian Coney
0
Watch: Hilary Woods – Black Rainbow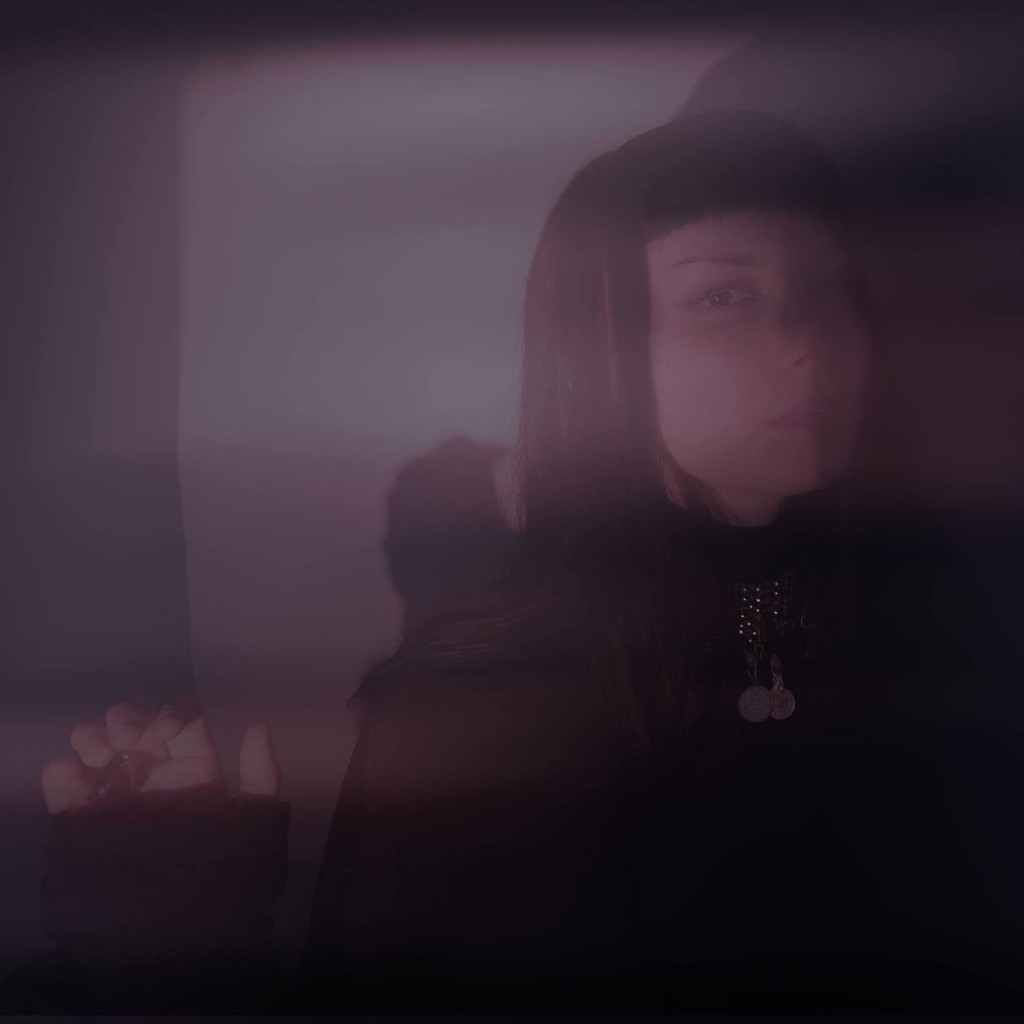 Some artists are just destined to wind up on certain rosters. One such act is Dublin's Hilary Woods, an artist whose solo craft we've followed with a certain glee over the last couple of years. On June 8, the musician, ex-JJ72 member and multi-instrumentalist will release her debut full-length album, Colt, via Brooklyn's Sacred Bones, an indie imprint whose discerning (and, so far, pretty impeccable) penchant for repping acts such as Zola Jesus, Jenny Hval, David Lynch, John Carpenter, Blanck Mass and Marissa Nadler runs directly parallel with Woods' very own crepuscular craft.
Conjuring a woozed-out netherworld that wouldn't feel in any way out of place on the draped and dusky stage of Twin Peaks' Bang Bang Bar, new single 'Black Rainbow' finds Woods at her most restrained and deftly beatific.
Colt is out on June 8. Woods plays Dublin's Sugar Club on September 14.