News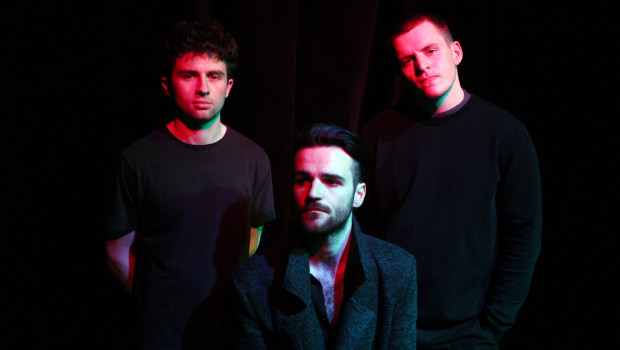 Published on May 17th, 2018 | by Brian Coney
0
Stream: Oh Joy – Cab Sad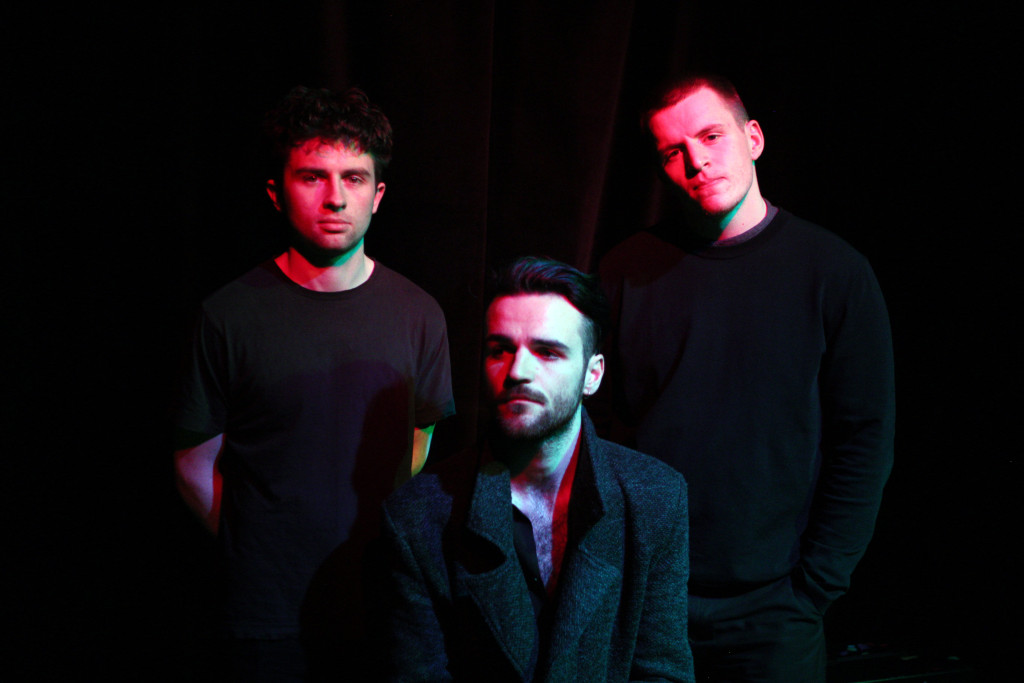 We have a lot of time for Dublin indie rock trio Oh Joy here at TTA. They mean it, man. They really mean it. Recorded by Liam Mulvaney at Bow Lane, the brisk, heat-stung ache of new single 'Cab Sad' captures that intent, psychic wanderlust and heartbreak across 141 all-too-short seconds.
Taken from their forthcoming EP, Good Grief – which is released on June 8 – the song is, as you might gleam from even a cursory listen, "about falling in love and how it can make you feel like a pathetic mess". Ollie Moyles, Oh Joy lead songwriter wrote the song while experiencing relationship troubles. He said, "It was written at a time when it felt as though I was being swallowed up by a hole, it is a love song about hating love. The lyrics attest to that feeling of helplessness we can all relate to: "I'm biting my nails now… I'm back in that hell now.""
Filtering the band's love of the likes of Elliott Smith, Father John Misty and Leonard Cohen, have a listen below.