News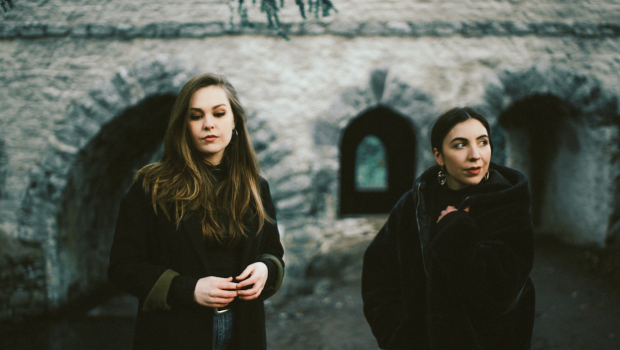 Published on May 11th, 2018 | by Hugh O'Dwyer
0
Watch: Saint Sister – Twin Peaks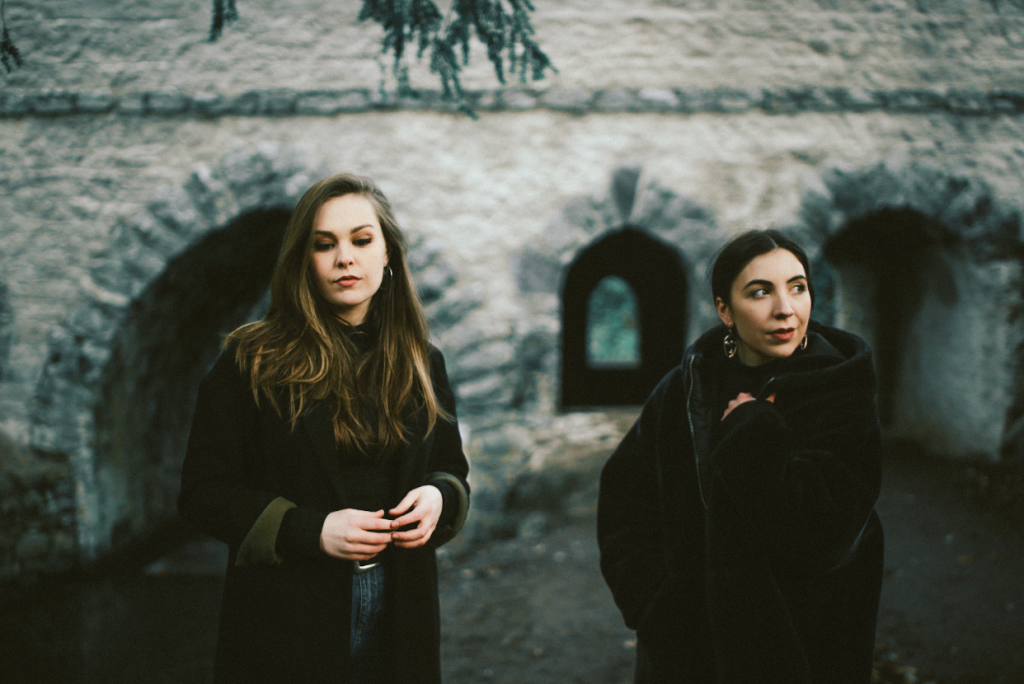 Saint Sister have returned with their first new offering since last years 'Causing Trouble'. 'Twin Peaks' is the first single from the bands forthcoming album Shape of Silence and shows a change of pace for the Northern Irish duo.
While sonically not as dark as 'Madrid' or 'Tinman', it's just as emotive. Here, the pair explore new textures while retaining all the best elements of their sound. Beautiful vocal textures and lush harp strings combine with driving drum and bass rhythms to create a satisfying interplay. Working once again with Hozier bassist, Alex Ryan, Doherty explains "The three of us found a really good energy over the course of time and have started trusting each other's instincts a lot more, getting comfortable pushing the boundaries".
Lyrically the song grounds personal moments with pop culture references to the likes of Joni Mitchell's Blue and David Lynch's Twin Peaks (as per the title). "It's an instinctive reaction towards a friend who was going through a difficult time. What I wanted to say was, 'let's just do all the things we enjoy, let's block out the rest of the world, let it just be us for the next while and don't worry, we don't have to think about anything that will upset you.' It's a desperate act but also one born out of a lot of love and good intention" – says MacIntyre.
In support of their debut, Saint Sister embark on a worldwide tour towards the end of the year which includes a total of 7 Irish dates kicking off with their largest headline show to date in Dublin's Olympia Theatre. Tickets for all shows are available now.
October 11 – Dublin – Olympia Theatre
October 12 – Clonakilty – De Barra's
October 13 – Cork – St. Luke's
October 14 – Limerick – Dolans
October 19 – Galway – Roisin Dubh
October 20 – Belfast – The Black Box
October 21 – Derry – The Glassworks