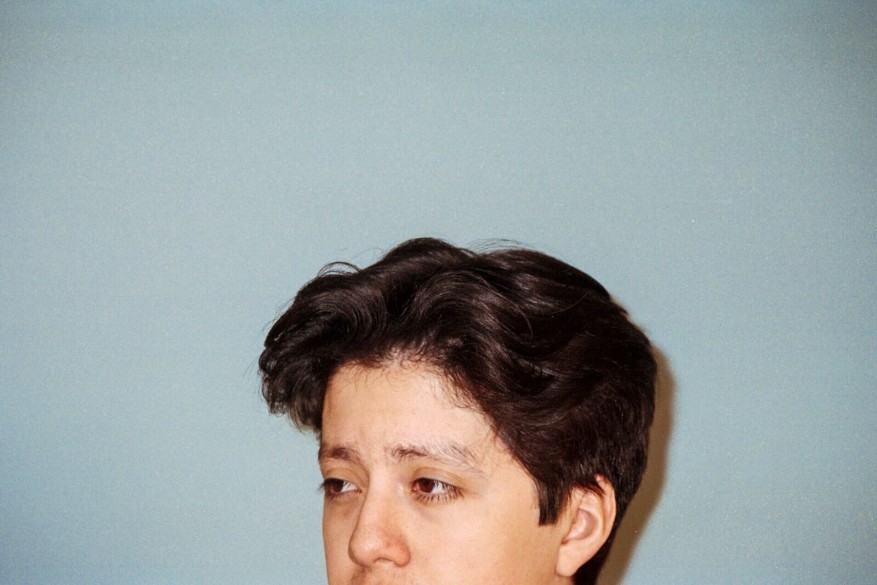 19-year-old Norwegian musician Pablo Muñoz AKA Boy Pablo has been making some waves as a bedroom indie-pop contender over the last few months.
Having recently shared single 'Losing You', and with a new EP expected in the coming months, he will play Dublin's Button Factory on October 28.
Tickets for the show are priced at €27 and go on sale on Thursday at 9am.