Album Reviews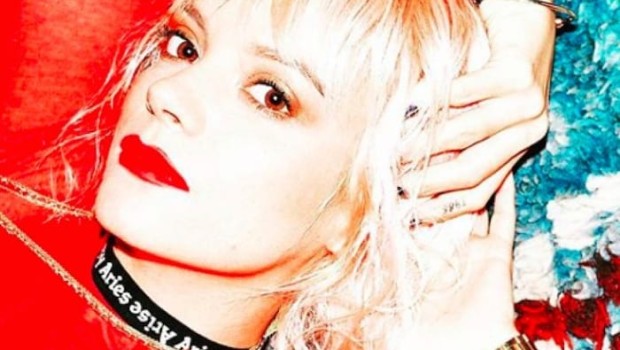 Published on June 25th, 2018 | by Christine Costello
0
Lily Allen – No Shame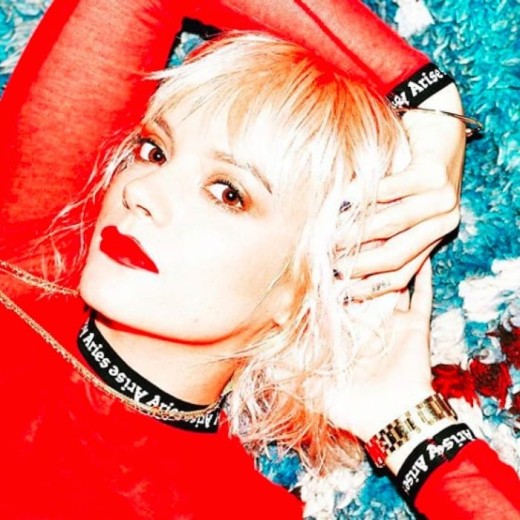 No Shame is Lily Allen's most comprehensive album to date. What may at first, to naysayers, appear like a feeble attempt at bringing the charm of the noughties pop into the modern world, soon veers into a dark journey through Allen's very real and personal struggles the moment you scratch the surface. The honesty portrayed in this album is far from alarming and it's not Allen's intention to play up to shock factor or trigger any radical change in the ethics of relationships. Instead, Lily Allen shares these jarring truths with us without shame or fear, giving herself to the public eye on her own terms in a bid to fight against the media's deceptive assumptions about her.
No Shame brings us on a journey through the profound and personal: From the tales of adolescent rebellion ('Trigger Bang') and harrowing accounts of abusive relationships ('Higher') to nostalgic childhood memories ('Three'). Opening track 'Come On Then' sets the tone for Allen's stab against conformity as she condemns the media's lies and criticisms. This introduction is fitting when put into perspective with the rest of the album which sees Allen baring all in a bid to trump the alleged lies she accuses the media of spreading. No Shame stands as a statement, a carefully orchestrated and elegant profession of infidelity and suffering, exposing the good, the bad and the ugly to the public.
These memories are presented with picture perfect clarity, tracks like 'Family Man' relaying brutally honest details with a dialogue that would rival a television drama script. At times these poignant pieces slip through the lines of the pop genre and into the realm of spoken word. It's especially noticeable in tracks like 'Everything to Feel Something', recognised as perhaps Allen's lowest point in the album before the rise to a happy ending. Here the lyrics reach Plath levels of personal anguish, sucking in the listener and trapping them in an inescapably bleak mentality as Allen brings us all the way down the rabbit hole.
The aforementioned happy ending, the final four tracks of No Shame, can be regarded as the album's saving grace. While the album is undeniably beautiful in its raw storytelling and bitter narration, it can often be somewhat overwhelming. Allen pulls up just before the listener cracks under the pressure, bursting forth to the light at the end of the tunnel that is 'Waste'. The shift in tone would give someone whiplash if we hadn't been praying for this lift for the past three tracks; unexpected, but needed. For fans of Lily Allen's bubblegum pop image of the past, these four tracks are for you. Each cut is teeming with an insurmountable amount of confidence. The relief and joyous redemption at the album's conclusion is infectious, intensified by the arduous struggle it took to reach this point.
The album's refined sound is worth noting as Allen sheds the chirpy piano chords and rousing acoustics for a drum machine and electronic palette. Over the past few years pop has finally risen and come to be shed its unfounded be and as a style music that is "less serious" than others, as a genre less capable of being a vehicle for serious, powerful lyricism or less deserving of serious examination. We are reminded of how vital pop is when it is met with a fitting songwriter to match the set tone with lyrics of equal maturity and haunting poignancy. The moment she stepped into herself again, Lily Allen brought the sound of 2018 pop to new heights. Christine Costello