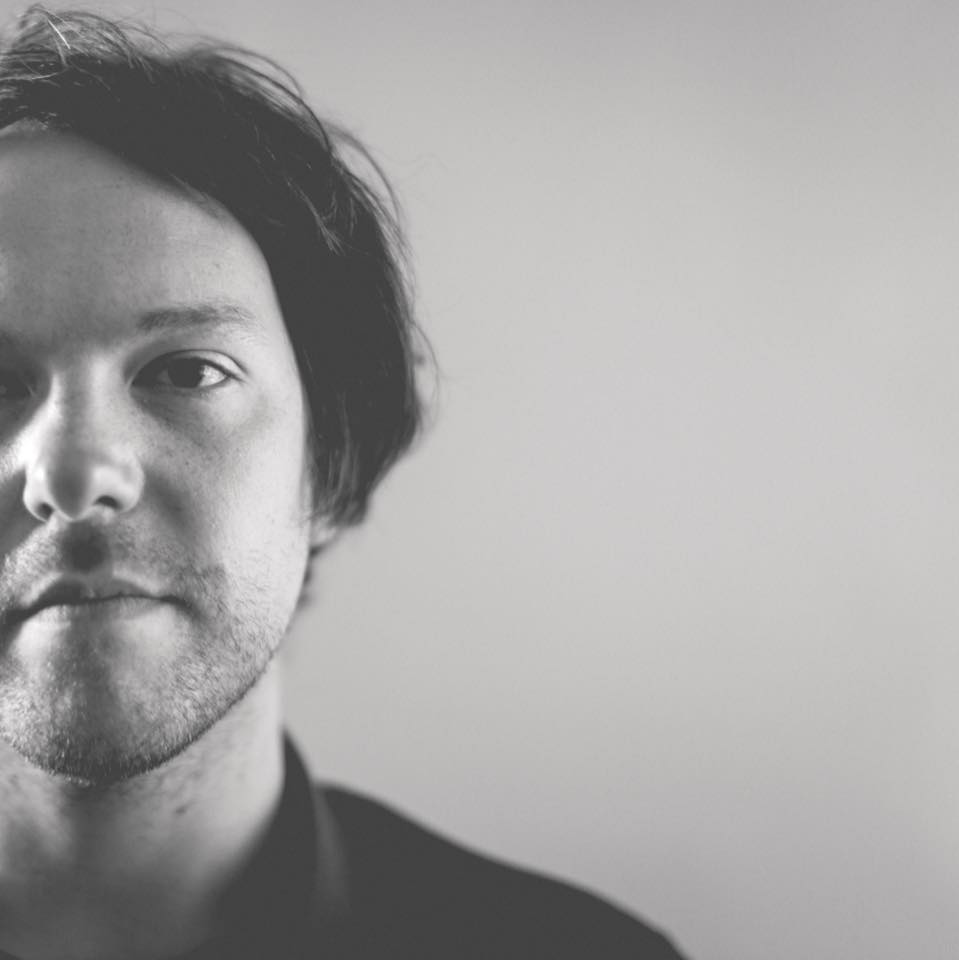 We last heard from Belfast singer-songwriter Peter J McCauley when he released his five-track EP Liminals back in 2016.
Two years on, the multi-instrumentalist and vocalist — who previously released music under the moniker Rams Pocket Radio — is back with one of his most nuanced and carefully-crafted single efforts to date. Threaded with some subtle electronic ambience, it's a wonderfully sparse piano-and-vocals paean to the eternal conundrum of not knowing where one is going, but taking solace in both perspective and faith in que será, será.
Have a first listen to the single below.