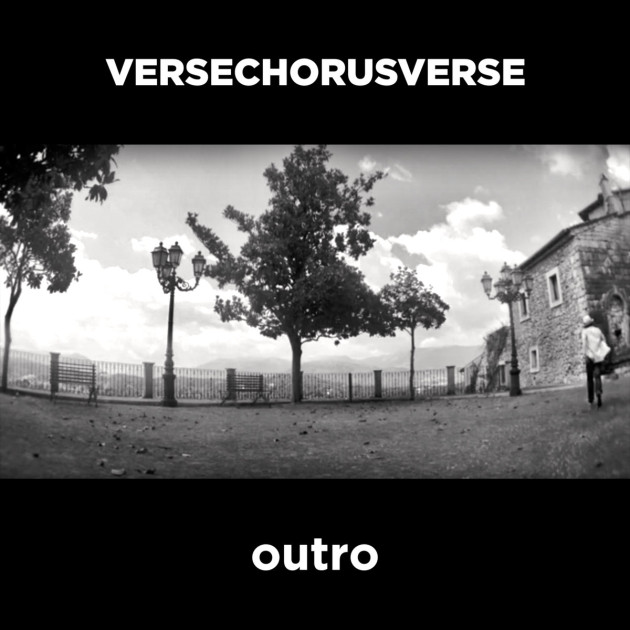 Former ASIWYFA axeman Tony Wright's VerseChorusVerse has surprise released his third album, outro, to accompany the news of his debut book later this year.
Blending the literary & theatrical prowess displayed on last year's The Tragedy of Dr Hannigan with the folk & blues he's become known for under the VCV moniker, outro marks his return to Big Guitar Anthems, indulging in the alt. rock edge and dynamic he gave to ASIWYFA.
The LP was minimally by Wright & Andrew Coles in a mansion on the North Coat, assisted on backing vocals & bass by Arvo Party/LaFaro's Herb Magee.
Stream it here:
As explained in the following video, proceeds from solo will go on to fund a new VCV book.