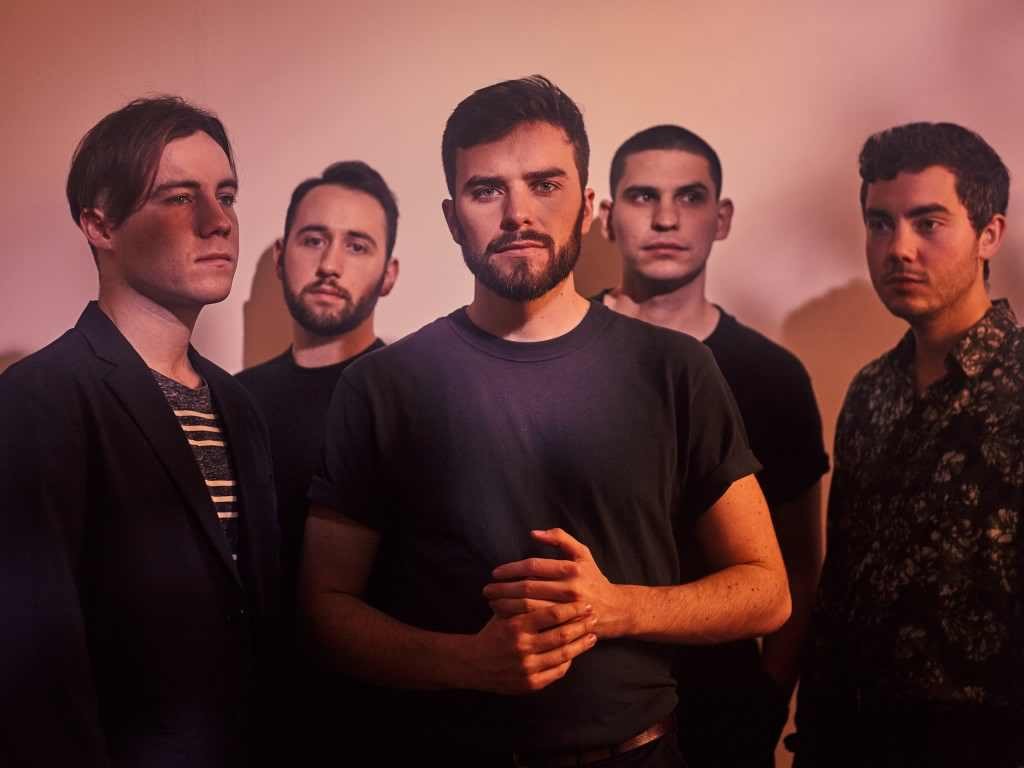 Three months on from making a triumphant return with 'Young Dad' – a single we eagerly deemed "the band's strongest single effort to date" – Dublin five-piece Spies are back with its follow-up 'Uriah'.
Propelled by Motorik groove, it's a four-minute gem layered with balmy synth textures and the band's evolved widescreen alt-pop. Mirroring themes of friendship and betrayal, vocalist Michael Broderick called the song, "A reflection on the story of Uriah and King David."
'Uriah' is taken from Spies' forthcoming debut album, Constancy, which is expected to drop later this year.