News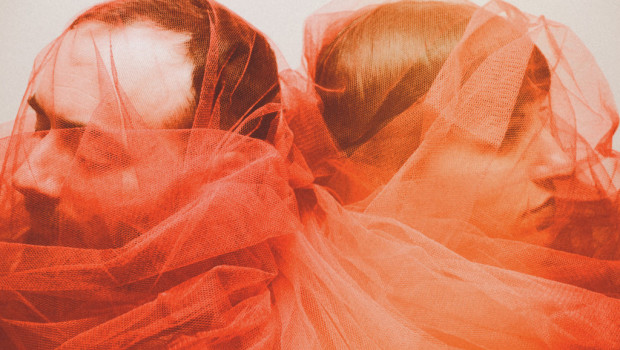 Published on July 19th, 2018 | by Brian Coney
0
Premiere: A Ritual Sea – Seasons (Like You)
Set to be launched at Dublin's Drop Dead Twice on August 9, 'Seasons (Just Like You)' finds A Ritual Sea mining pure inspiration from dream-pop, shoegaze and indie textures.
The second single to be taken from the Dublin band's forthcoming debut album – which is expected to arrive in early 2019 – the song explores the themes of fear, paranoia and falling in love, asking, as the band puts it, |if we ever really fully know another person; navigating the slow unveiling of our true personalities – changeable, unpredictable, and ever-shifting."
Filmed by Fabian Chombart in Lioux, a region in the South of France and edited by A Ritual Sea's Donna McCabe, the single's video distils its dazed and beautifully disembodied tone.
Have an exclusive first look and listen below. As far as we can tell, this is easily one of the best Irish tracks of the year thus far.
Photo by Loreana Rushe