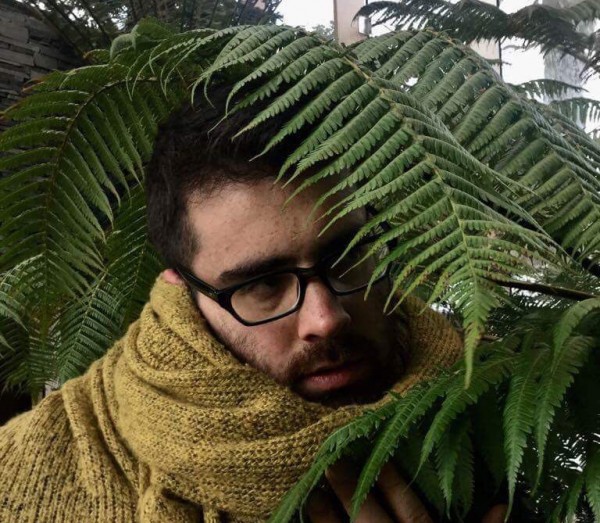 Everyone's favourite bag of cans themed meme platform Humans of the Sesh launched their music strand Sesh FM little over a year ago. Since, it's been providing great means for emerging Irish electronic artists to showcase tracks, EPs and mixes from the likes of Gadget and the Cloud, Doubt, Syn and Cnámha. 
Now, the channel has launched its 'Solidarity' charity compilation series. 'Solidarity Volume 1' drops this Saturday 4th August, with all proceeds set to be donated to pro-Palestine charities.
The compilation features a whopping 20 tracks from a wide array of Irish electronic producers including those artists lifted above and many more besides. Premiering below, we have Cork producer Lighght's 'Raav Trax',  a fiery club-ready track that forgoes the dark, industrial ambience and harrowing experimentalism for vibrant synths, a major key and percussive trills. It's superb. (Bonus: If you haven't heard his rework of Lankum's what 'What Will We Do When We Have No Money?' yet, it really is divine.)
Describing the compilation in an official statement, Humans of the Sesh's founders said, "It arose from growing dissatisfaction at the Irish Government's refusal to condemn the genocide of Palestinian civilians. They refuse to act and remove Israeli diplomats in Ireland despite this being supported by the Dublin City Council. This project is a display of solidarity from all those involved."
"The connection between Ireland and Palestine is incredibly important," they add. "As a nation who has also experienced oppression from an occupying power it's pivotal that we recognize the damage it causes for future generations. We hope to develop Solidarity into a series of charity compilations with each release fundraising for a different cause."
Proceeds will be split between Addameer, a Palestinian institution, and the Irish Palestinian Solidarity Campaign, the IPSC.
A launch party for the compilation will be held in Limerick's Pharmacia. More info on that can be found here.
Order your digital copy of 'Solidarity Volume 1' here.