Guide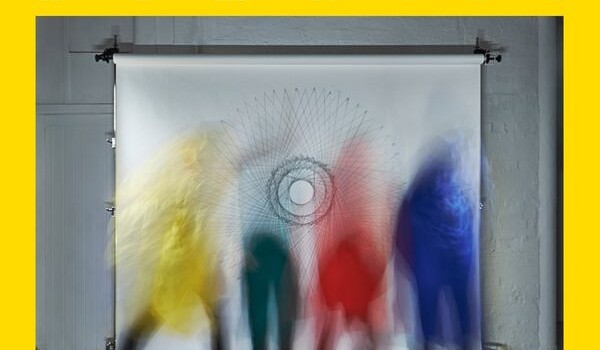 Published on September 21st, 2018 | by Stevie Lennox
0
Blue Whale – Process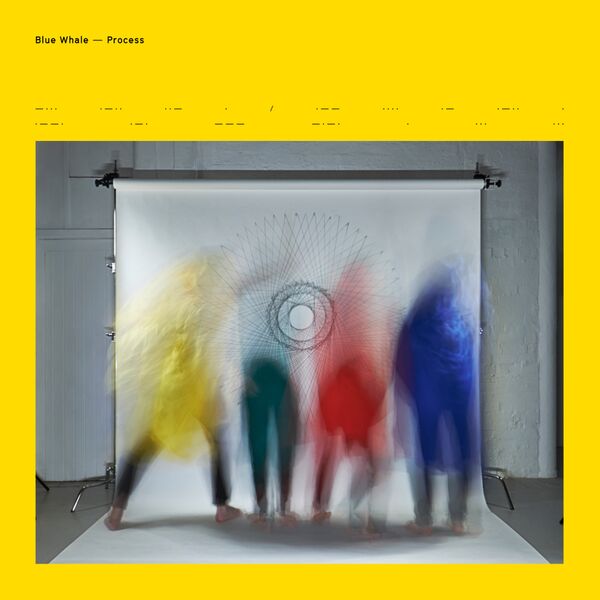 At long last, one of our favourite bands in Ireland are set to release their debut album. Alluding to their deconstructivist tendencies, Belfast-based experimental rock band Blue Whale release Process on November 9.
Recorded with Ben McCauley at Start Together Studios, lead single 'Shortbread Fingers' has recently premiered over at The Quietus, and 'Coitus' featured on Irish independent compilation A Litany of Failures: Volume II. Their carefully-constructed chaos has led to a considerable live portfolio, where their potency is as undiminished on the dancefloor as it is with Can's Damo Suzuki as improvised sound carriers.
Oft-compared to Swans, Captain Beefheart, King Crimson and Slint, we've described them as "one of the country's most thoroughly forward-thinking bands of a generation", Therapy?'s Andy Cairns was reminded of "Albert Ayler playing with a bunch of kids that grew up on Steve Albini records", and The Line of Best Fit said "The mathy, jazz-flecked brew hurtles through a thorny tunnel of riffs and percussive flailing – it should be utter chaos, but Blue Whale make it honeyed."
Stream 'Shortbread Fingers':
Blue Whale launch their debut album at the Menagerie on November 9 in association with Moving On Music. Support comes from GIRL, Steve Davis and Herr Fingerling. Tickets are available, priced just £9, or £20 including the LP, from Eventbrite.